Reinforcing social media and cellphone policies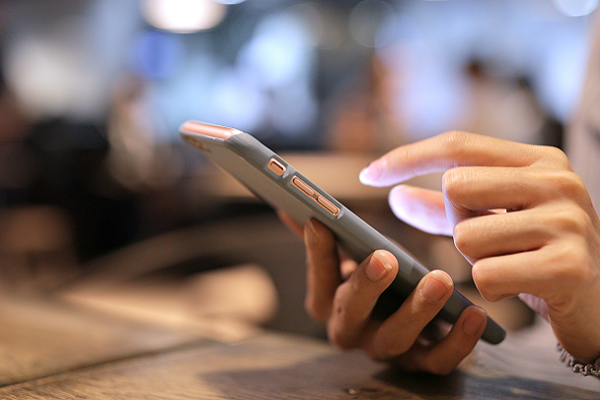 Inappropriate contact through social media and unauthorized cellphone communications, such as texting, can often lead to allegations of abuse. According to Markel claim history, these allegations can frequently involve unapproved contact between young adult (18 – 29 year olds) staff members and minors; but these allegations can also involve contact from older adult staff. The Pew Research Center found that texting is most prevalent among cell owners ages 18 to 29 — 97% of them use their cell phones to send texts. The number is nearly as high (92%) for those ages 30 to 49, but falls off to 72% for those 50 to 64, and then down to 34% for those over 65. The same study found that 75% of all teens text. On a typical day, the median number of texts sent by teens age 12-17 stood at 60.


Social media contact between counselors and campers
While it is a good rule-of-thumb to prohibit social media contact between camp counselors/staff and campers, there may be situations that it might be necessary. If so, some key points to drive home with your staff:
If staff need to contact a camper or parent through e-mail, all correspondence should be through their work e-mail address. Staff should not contact campers or parents through their personal email addresses. In addition, e-mails should be sent to groups of campers/parents, not an individual camper or parent, as often as possible. If an e-mail is warranted to an individual camper or parent, a designated staff member should be copied on the e-mail so that it is not a one-to-one communication.

If staff need to text campers or parents, always have them copy a designated leadership staff member on the text. While at certain times this may not be possible (for example, at a field trip where text messaging may be used to coordinate activities), texts should always be sent to more than one recipient, whether done from a cell phone or work e-mail address.

Consider getting parental permission for campers to receive text messages from staff. The camp can also offer to include parental phone numbers in their distribution lists so that parents receive the same text as their children or teens.

Remind counselors and staff not to "friend" campers in personal Facebook or other social networking site accounts or profiles.

Should a counselor/staff member receive any contact from campers during the off-season, have them immediately contact the camp director so follow-up contact can be provided to the camper's parents and corrective actions be taken so it does not violate your camp policy.
---
Reference:
Heimlich, Russell. "Texting Is Nearly Universal Among Young Adult Cell Phone Owners". Pew Research Center.Web. 14 December 2012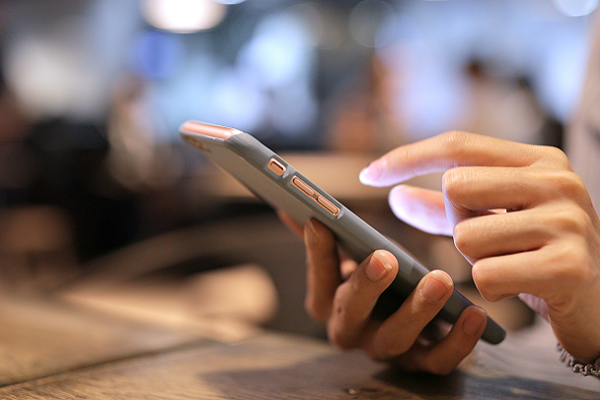 This document is intended for general information purposes only, and should not be construed as advice or opinions on any specific facts or circumstances. The content of this document is made available on an "as is" basis, without warranty of any kind. This document can't be assumed to contain every acceptable safety and compliance procedures or that additional procedures might not be appropriate under the circumstances. Markel does not guarantee that this information is or can be relied on for compliance with any law or regulation, assurance against preventable losses, or freedom from legal liability. This publication is not intended to be legal, underwriting, or any other type of professional advice. Persons requiring advice should consult an independent adviser. Markel does not guarantee any particular outcome and makes no commitment to update any information herein, or remove any items that are no longer accurate or complete. Furthermore, Markel does not assume any liability to any person or organization for loss or damage caused by or resulting from any reliance placed on that content.
*Markel Specialty is a business division of Markel Service, Incorporated, the underwriting manager for the Markel affiliated insurance companies.
© 2023 Markel Service, Incorporated. All rights reserved.
Was this helpful?