Burglary and vandalism are causes of loss that can be a nuisance for a camp.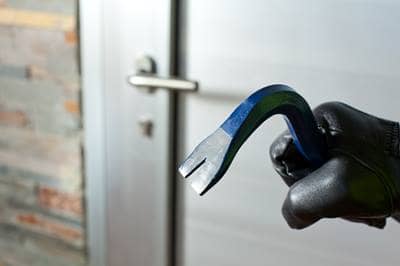 Burglary is the theft of property from within a premises by a person who unlawfully enters or exits from the premises. Vandalism is the random and malicious destruction or spoilage, by a third party, of another person's property. In addition to property damage, vandalism may cause fear or anger among your employees and clients. There may also be long-term effects on your camp. Vandalism is often a by-product of a burglary.
The Insurance Institute of America offers the following guidelines to help prevent vandalism and burglary.
Safeguard your agency's perimeter by installing and maintaining fences, lighting, and alarms. Eliminate places intruders can hide on your property.
Use appropriate locks on exterior doors.
Keep videotape records and maintain logs of all visitors who enter the property.
Minimize objects that invite vandals, like large windows and signs. Don't place valuable items in windows.
Caution employees against sharing information about premises with others.
Remove keys, passes, passwords, ID cards, and other forms of authorization from any employee who retires, becomes disabled for an extended period, is discharged, or is given disciplinary leave.
Educate the public, especially young people, about the costs of vandalism. Remain alert to, and try to defuse, signs of hostility from the community or political activists.
Clean up vandalism immediately - replace signs, repair broken windows, and paint over graffiti.
Support recreational programs for young people in your community. Volunteer your time, donate money or supplies, and help in any way you can.
Communicate any specific concerns about possible vandalism to police and public fire officials. Consider inviting them to camp to help with your security assessment.
Use appropriate locks, safes, and exterior doors. Limit access to keys and change combinations to safes frequently.
Install alarm systems and surveillance cameras attached to offsite recording devices, and enlist the help of security guards at your premises.
Eliminate places where burglars can hide and securely store ladders or tools which could be used to break into your club.
Engrave or paint valuables to deter burglary and to prove ownership if the stolen items are recovered.
Avoid labels which can be removed and are less obvious than "PROPERTY OF YOUR CAMP NAME" in bright, indelible paint.
Adopt opening and closing procedures that will frustrate burglars. For example, check premises for any unauthorized persons right before closing and opening.
Train staff to watch for potential burglars casing premises.
Develop and practice procedures for notifying and cooperating with police. Hold employees accountable for maintaining and complying with these controls.
Visit the Markel Risk Management Library to read more on how you can control burglary and vandalism at your camp.
---
Resources:
Head, George. Essentials of Risk Control – Volume 2. Third Edition. Insurance Institute of America. Malvern PA. 1995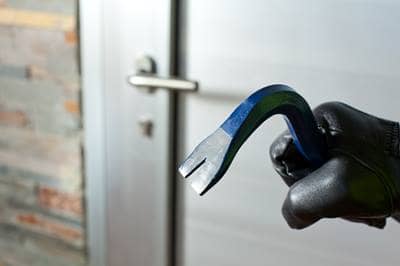 Was this helpful?