Child abuse at shared facilities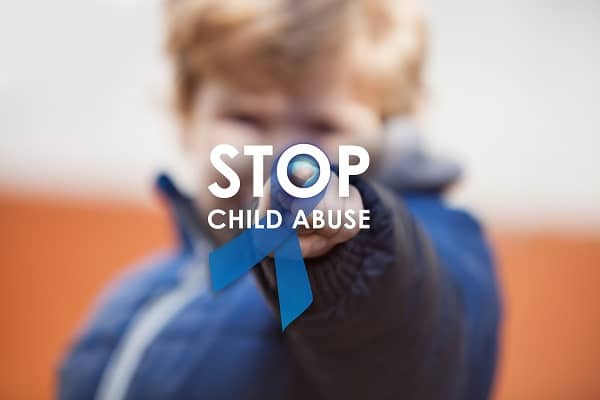 Child abuse at most youth organizations fall into two categories:
Staff-to-child abuse (both on site or off site), and
Child-to-child abuse (usually occurring in the bathrooms). At after-school programs held in shared, multiple-use facilities, we have a third category: strangers or people affiliated with other organizations coming into the facility.
Here are a couple examples of events that have occurred:
Three youth organizations combined their funds to build a larger facility than any of them could afford on their own. One evening during a basketball tournament, a local resident unaffiliated with any of the programs entered the building and walked into the boy's dressing room. Luckily, a staff member stopped him and noticed he was carrying a digital camera. A local police officer attending the tournament recognized the person as a convicted child molester. Thankfully, tragedy was averted.
One youth organization operated an after-school program at a school. Most of the activities focused on helping with homework and using the gym. One of the school's teachers was supposed to be providing one-on-one tutoring, but was actually molesting the youth.
At another after-school program conducted at a school, a teenaged girl was raped in a bathroom by a high school boy who was not affiliated with the program. She had gone alone to a bathroom located down the hall from the organization's assigned area.
These events raise some important questions:
How can you prevent strangers—both youth and adults—from entering your building?
How do you monitor and secure bathrooms, dressing rooms, and other common areas?
What are your procedures for releasing youth to people outside your own program?
Do you always get parental permission before releasing youth to others?
Supervising shared facilities brings new challenges. It's important to work together with all the organizations that use your facility to develop your security plan. Your facility may need modifications and increased security, and you may need to provide additional training for staff and youth.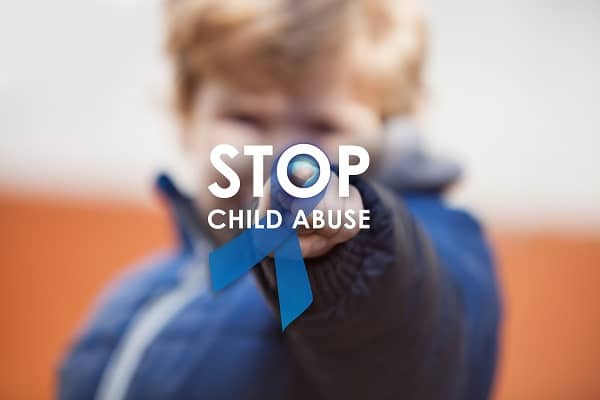 Was this helpful?