Hot cars kill kids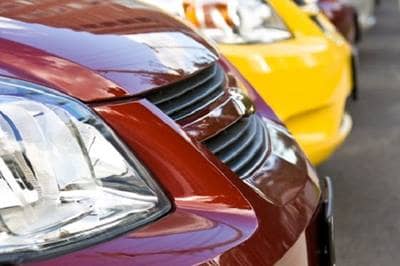 SAFE KIDS Worldwide
, has published material that supports the effort to keep kids safe while in automobile in warm or hot climates.
A quick search of the internet can show you videos or materials on how hot a car can actually become and affect those inside. For example, the temperature inside a car can quickly reach fatal levels for young children, even in outside temperatures as low as 60 degrees. A car's internal temperature can heat up 40 or more degrees in a matter of minutes. In one test conducted on a 93-degree day, the car's internal temperature reached 125 degrees in about 20 minutes. Leaving a window cracked has little effect on a car's internal temperature.
Everyone is affected, but children are more vulnerable to heat because their body temperatures increase three to five times faster than an adult's body temperature. Heat stroke can occur when the body core temperature reaches 104 degrees1.
Take these suggested measures to prevent leaving a child in a hot vehicle or unattended in a vehicle.
Post notices reminding drivers never to leave children alone in vehicles. Post notices on your information boards, doors, and on dashboards of vehicles used to transport children. Not only can this help prevent a tragic accident, it also reduces the opportunity for someone to abduct a child who was left alone in a car.
For each trip, create a checklist of passengers and verify that each child is on-board before you leave. Verify that each child is unloaded from the vehicle when you arrive.
Always double-check your vehicle after unloading. Small infants can easily be overlooked if they are asleep in a large safety seat.
Never leave keys where children can get them.
Always lock vehicles so children cannot get into a car unsupervised.
If a child is locked inside a car, get him out as quickly as possible. If the child is hot or seems sick, call 911 immediately. Follow your protocol for contacting parents in an emergency.
When a child is missing, check vehicles and car trunks right away.
Check the temperature of the child-safety seat surface and safety belt buckles before restraining a child. These surfaces can get hot enough to burn a child.
Make sure your staff training program includes information about children's safety in and around vehicles. Many states have passed laws that make it illegal to leave a child unattended in a vehicle. Another resource is the Governors Highway Safety Association, for child safety in vehicles. We strongly suggest you contact your law enforcement if you have any questions or concerns about child safety in your location.
1 © 1998-2015 Mayo Foundation for Medical Education and Research.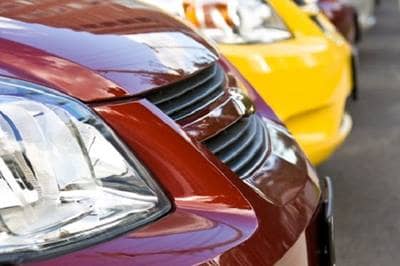 Was this helpful?