Life safety for commercial child care centers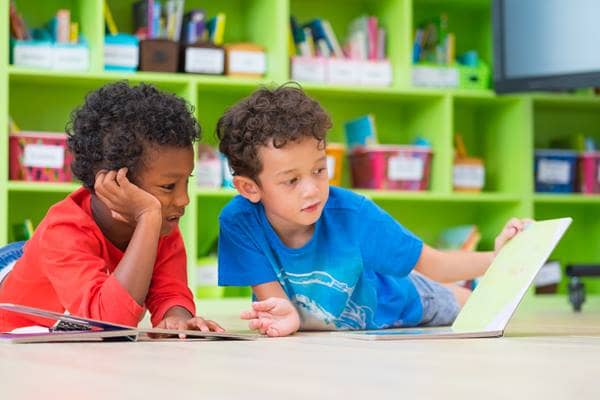 By: Libby Reed
Risk Solutions Specialist
Life safety refers to protecting people from hazards based on building construction, protection, and occupancy features. The National Fire Protection Association (NFPA) 101: Life Safety Code is a widely accepted source for life safety standards and strategies for new and existing structures. Complying with standards outlined in the code may assist child care centers with keeping children, staff members, and guests safe.
While the Life Safety Code addresses several topics, summaries of a few safety strategies are provided below. To ensure your facility is compliant with all applicable life safety standards, please seek professional consultation and refer to the NFPA 101: Life Safety Code and other regulatory agencies pertinent to your business.
Means of egress
Means of egress, or ways of travel from a building to a public way, are made up of three parts: the exit access, the exit, and the exit discharge. Building occupants must be able to exit a facility quickly and efficiently in an emergency, showing the importance of providing and maintaining proper means of egress at your business.
The exit access, or the pathway leading to an exit door, must be accessible and unobstructed at all times.


The exit door must be able to be opened readily any time the building is occupied. If locks are provided, they should not require the use of a key, a tool, or special knowledge or operation from the side of egress. Panic hardware and fire exit hardware may be required for doors that lock or latch.


The exit discharge, or the path from the exit door to a public way, should allow occupants to finish exiting the area in a safe, efficient manner.
Emergency exit identification and illumination
Child care centers must identify all exits in normally occupied building areas with illuminated signage. Non-exit doors should also be marked with "no exit" signage to prevent entrapment points in an emergency.
Emergency lighting systems allow building occupants to exit quickly and safely during a power outage, should evacuation be necessary. Emergency lighting should be connected to the building's electrical system so that it remains charged and senses if there is a loss of power to the building. When power is lost, the system will activate automatically and maintain illumination for up to 90 minutes.
Most non-residential buildings are required to install emergency lighting to illuminate all exit access pathways, exit doors, and exit discharge areas. All emergency lighting must be checked and inspected periodically for operability.
Occupant load
Occupant load is the total number of persons that might occupy a building at a time to decrease the risk of injury and illness in an emergency. According to the NFPA 101: Life Safety Code, the occupant load factor for day-care use is one person for every 35 square feet. Please seek professional consultation to accurately determine the maximum occupant load for your facility. Do not allow the number of building occupants to exceed the maximum occupant load at any one time.
For more information, visit the NFPA's website and access the full Life Safety Code at nfpa.org/codes-and-standards/all-codes-and-standards/list-of-codes-and-standards/detail?code=101.


Source
NFPA 101: Life Safety Code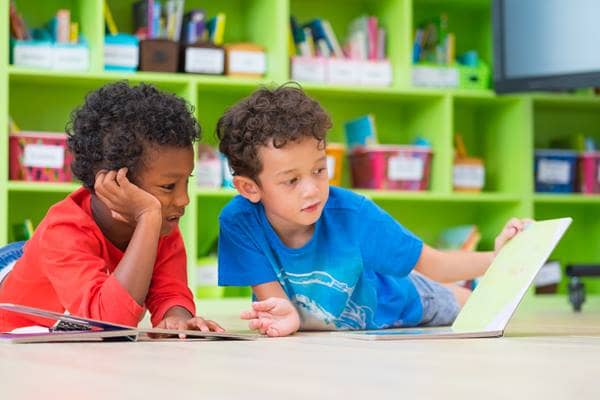 This "document" is intended for general information purposes and should not be construed as advice or opinions on any specific facts or circumstances. The content of this document is made available on an "as is" basis, without warranty of any kind. This document cannot be assumed to contain every acceptable safety and compliance procedure or that additional procedures might not be appropriate under the circumstances. Markel does not guarantee that this information is or can be relied on for compliance with any law or regulation, assurance against preventable losses, or freedom from legal liability. This publication is not intended to be legal, underwriting, or any other type of professional or technical advice. Persons requiring advice should consult an independent adviser or trained professional. Markel does not guarantee any particular outcome and makes no commitment to update any information herein, or remove any items that are no longer accurate or complete. Furthermore, Markel does not assume any liability to any person or organization for loss or damage caused by or resulting from any reliance placed on this content.
Markel® is a registered trademark of Markel Group Inc.
© 2023 Markel Service, Incorporated. All rights reserved.
Was this helpful?