On your mark, get set, go – Play safe!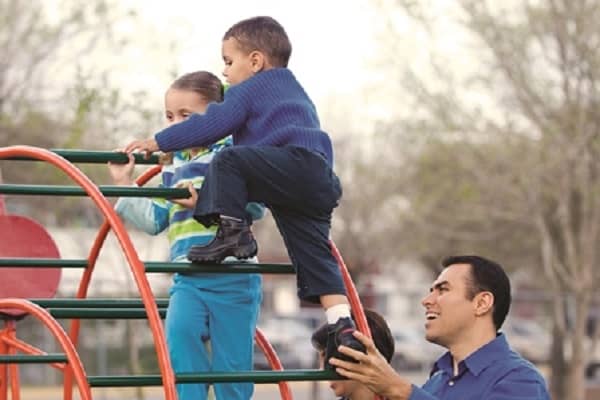 Poor and inadequate supervision can be linked to many summertime accidents at child care facilities.
Here are some strategies to enhance your supervisory program:
Position staff in close proximity to elevated play equipment/platforms so they can easily catch a falling child.
Remind staff to control the flow of children climbing ladders, slide stairs and climbing walls.
Allow only one child on a slide and one ready to climb the stairs at a time. This will help reduce pushing, which may result in a child falling.
Encourage staff to be on the lookout for aggressive play on platforms and climbing walls, and to stop it immediately.
Assign a staff member the role of "traffic cop" to slow down running children and direct traffic flow.
During group play, make sure older, larger children don't plow down younger, smaller children.
Always maintain proper child-to-staff ratios.
Inspect playground equipment to make sure it is safe and sturdy, and very importantly, age appropriate. Remove any open "S" hooks and protruding bolts, and check equipment for sharp edges.
Make sure soccer goals are anchored with weighted sand bags or ground augers so they do not tip over. Never allow children to hang from the goal.
Add extra weight to the base of portable basketball goals, and wrap padding around the pole to soften potential collisions. Tighten loose screws and replace any that have worked loose.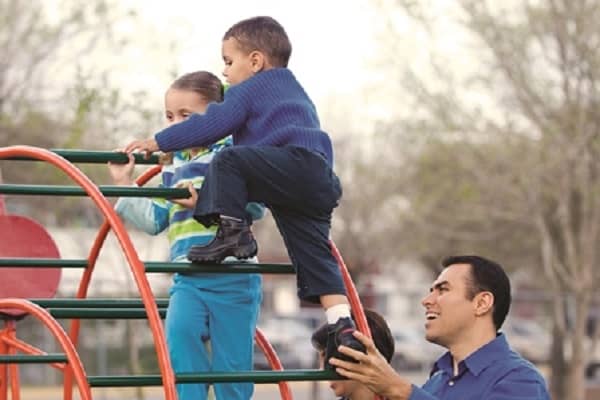 Was this helpful?