Spring into safety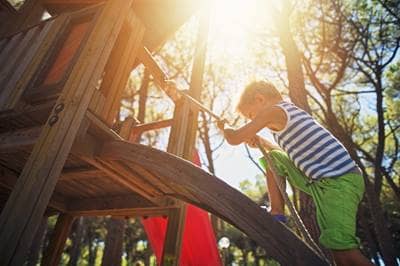 Spring is the perfect time to check your safety programs.
Do you have plenty of sun block (SPF 15 or higher) to protect children playing outdoors?
Are the supplies in your first aid kit sufficient and up-to-date?
Are there any defects on the playground that need to be corrected?
Have any bees, hornets, or wasps nests developed? If so, have you removed them?
Does your staff maintain the proper staff-to-child supervision ratios?
Have you reviewed your crisis management procedures and conducted a practice fire drill?
Is adequate protection in place to prevent a child from falling out of windows?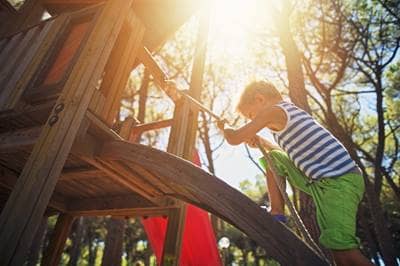 Was this helpful?