Notable news alert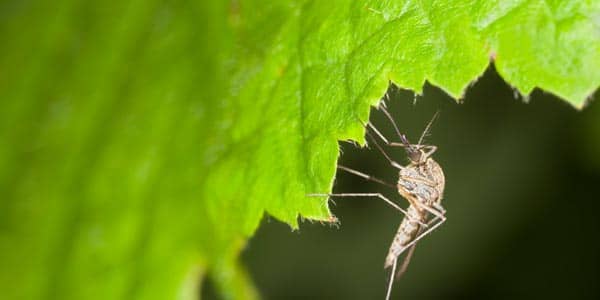 With the Zika virus continuing to spread through Central and South America, Mexico, and parts of the Caribbean, the Occupational Safety and Health Administration (OSHA) and the National Institute for Occupational Safety and Health (NIOSH) have released a fact sheet detailing precautionary measures.
Click here to read "Interim Guidance for Protecting Workers from Occupational Exposures".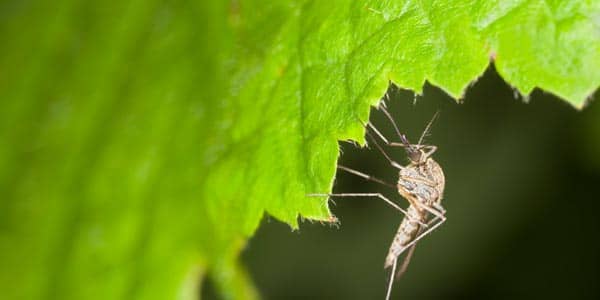 The information provided in this article is intended for general informational purposes only and should not be considered as all encompassing, or suitable for all situations, conditions, and environments. Please contact us or your attorney if you have any questions.