Claims reporting—faster is better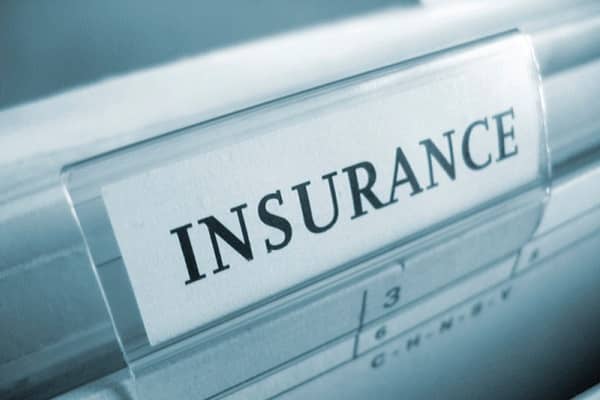 When you report a claim, the adjuster investigating it is committed to contacting you and the other parties involved within 24 hours, while the incident is still fresh in your mind. In most cases, the adjuster leaves a message and requests a return call, but several follow-up calls may be necessary to contact key people or get additional information.
Because people tend to forget important details as time passes, we recommend that you make it your policy to always return your claims adjuster's calls within 24 hours. Make employees aware of this policy as well. Don't wait for the adjuster to call you back. If you call and he's not in, ask to speak with another adjuster. You can also document your version of the accident in writing and fax it to the claims adjuster. However you do it, the faster you contact the investigating adjuster, the better your chance to effectively resolve the claim.