Conducting a security vulnerability assessment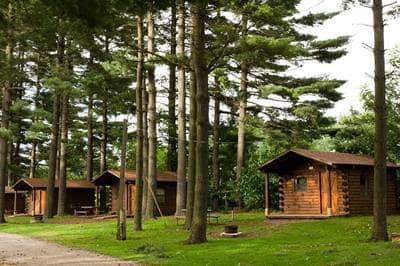 Because of various tragic events over the past two years, camps are taking a closer look at their overall security. While there are several ways to review program security, it is good to start with assessing a program's vulnerabilities. The National Fire Prevention Association (NFPA) has developed a systematic assessment process that you might find helpful.
According to NFPA 730, Guide for Premises Security, a security vulnerability assessment should include, but not be limited to, the following steps:
Step 1:
Formation of a team – Form a team of personnel from pertinent organizational areas and other stakeholders.
Step 2:
Organization/facility characterization – Characterize the organization and the facilities to be protected.
Step 3:
Threat assessment – Classify threats using an assessment process that includes but is not limited to the following:
A classification of critical assets
Identification of potential targets
Consequence analysis (i.e. effect of loss, including any potential off-site consequence)
Definition of potential threats (i.e. identify potential adversaries and what is known about them)
Step 4:
Threat vulnerability analysis – Conduct a threat vulnerability analysis identifying actual and potential threat scenarios and estimate a relative security risk level.
Have a safety or risk management question, concern,
or idea for our next newsletter?
Step 5:
Specific security countermeasures – Define countermeasures using information from the previous four steps, including characterization, threat, and vulnerability analysis.
Step 6:
Risk reduction – Reassess the relative security risk levels developed in Step 4, taking into account countermeasures defined in Step 5, and implement additional security risk reduction measures (security countermeasures) where appropriate.
Step 7:
Documentation and tracking – Document findings and recommendations and track the implementation of accepted recommendations.
You can obtain a copy of this guide through the NFPA (nfpa.org).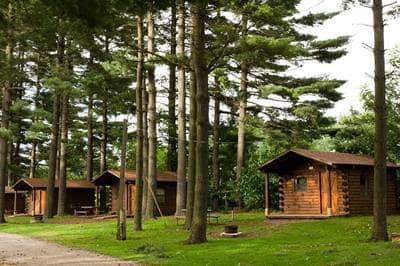 Was this helpful?