Controlling claims costs through timely reporting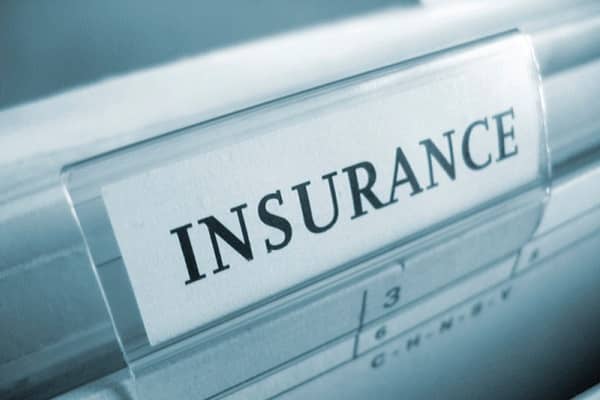 You can help control the costs of claims by immediately reporting any allegation of property damage or bodily injury that is made against your business, even if the allegation is not an official claim. Timely reporting of incidents may also have a positive impact on your overall cost of insurance.
A number of insurance carriers have conducted studies showing that the later claims are reported, the more they cost to resolve.
Reporting claims promptly is part of your insurance contract
As the holder of an insurance policy, you have a contractual obligation to report claims as soon as possible. A good rule of thumb is to report losses within 24 hours of the occurrence and no later than 72 hours of being made aware of the situation. Many times, insureds are not aware of an incident until they receive suit papers advising of a potential claim. In these cases, notify your insurance agent immediately.
Timely claim reporting has many benefits:
It allows claims managers the opportunity to gather accurate information while it is still fresh in everyone's mind. This facilitates a meaningful liability analysis to prepare a plan for an effective defense, if necessary.
It helps preserve evidence and potential testimony while all involved are available.
It reduces the opportunity for someone to commit insurance fraud --a crime that costs consumers billions of dollars each year.
Timely claims reporting can help reduce unnecessary costs associated with vehicle storage fees and rental car bills.
A claim won't go away because you don't report it
Far too often, insureds try to handle an accident or loss themselves, only to end up notifying the insurance company after a judicial judgment has been entered against them. The insured then presents the claim to the insurance company, expecting to receive payment for the judgment cost, legal expenses, and court fees. Such delays could jeopardize your coverage.
If you fail to report claims promptly, you may receive a letter advising you that your insurance company is "reserving their rights" while investigating the claim, which may lead to a potential coverage denial for late reporting. You may have to hire your own attorney to defend you if a suit is filed, leading to time away from work and out-of-pocket expenses.
How to report a claim
Follow these steps to report a claim:
Immediately notify your insurance agent of a claim. Report crimes involving theft and vandalism to the police.
Describe how, when, and where the accident or loss occurred -- if practical, take photos at the scene. Get the names and addresses of any injured people and witnesses.
Send Markel all correspondence regarding the claim as soon as you receive it -- don't let it pile up.
Complying with the terms of your insurance contract is a great way for you to take charge of managing your insurance costs. It is important to train your employees to report accidents and potential claims to the manager as soon as they happen. Make this training a part of your new-hire process and provide frequent reminders to current employees.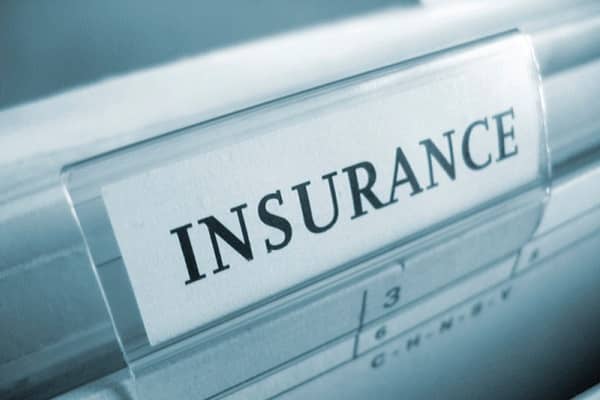 Was this helpful?