Controlling mold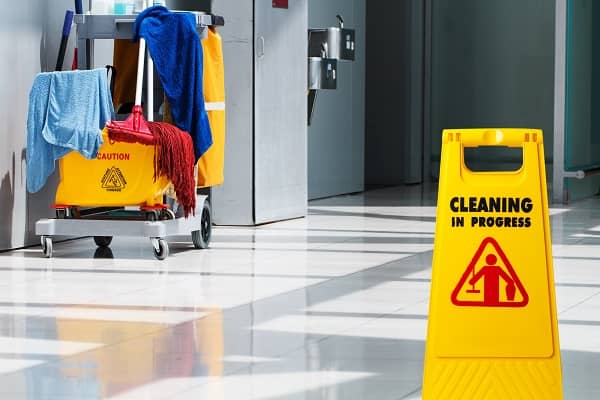 Water damage to buildings, often from snow and ice accumulation or broken water pipes, is a leading contributor to the growth of mold that can spread beyond the original damaged areas. In almost every state, mold is excluded on both the General Liability and the Property insurance policies, so it's very important for you to act quickly to repair water-damaged facilities to prevent facing an unforeseen and possibly uninsured loss.
Mold can grow in carpets, cloth, wood, paper, and foods, but it grows best in moist or wet areas. Most of us would immediately target showers and bathrooms due to their moisture levels, but there are several other areas of concern:
Drip trays for refrigerator units
Condensation in air conditioning units or their ventilation piping, and on windows and sills
Leaky roofs or plumbing
Absorbent ceiling tiles, particularly in kitchens and dishwashing areas
Pool pump rooms or mechanical rooms
Indoor pools, particularly around the ceilings
There are a number of corrective actions for reducing and preventing mold growth:
Vent showers and other moisture-generating sources to the outside
Control humidity levels by using air conditioners and dehumidifiers
Provide adequate ventilation to maintain indoor humidity levels between 30-60%.
Use exhaust fans whenever cooking, dishwashing, and cleaning in food service areas
Inspect the building for signs of mold, moisture, leaks, or spills
Clean and repair roof gutters regularly
Ensure rain water runs away from buildings and not underneath
Respond promptly when you see signs of moisture or mold
Prevent moisture condensation
Reduce potential for condensation on cold surfaces (windows, piping, exterior walls, roof, or floors) by adding insulation
Clean floors and carpets regularly
The Environmental Protection Agency's web site (
www.epa.gov
) has numerous resources to help you control mold, including
A Brief Guide to Mold, Moisture, and Your Home
.
Remember, time is not on your side for addressing mold….it grows fast!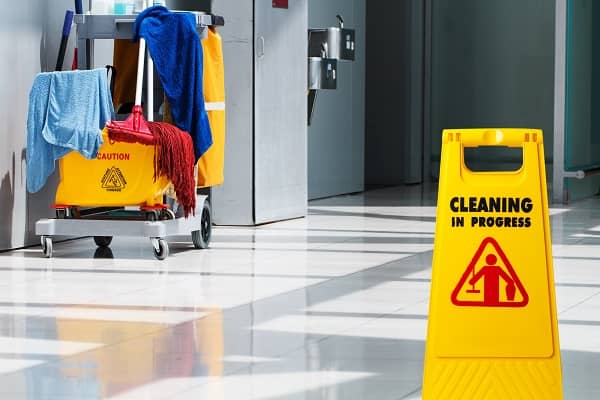 This document is intended for general information purposes only, and should not be construed as advice or opinions on any specific facts or circumstances. The content of this document is made available on an "as is" basis, without warranty of any kind. This document can't be assumed to contain every acceptable safety and compliance procedures or that additional procedures might not be appropriate under the circumstances. Markel does not guarantee that this information is or can be relied on for compliance with any law or regulation, assurance against preventable losses, or freedom from legal liability. This publication is not intended to be legal, underwriting, or any other type of professional advice. Persons requiring advice should consult an independent adviser. Markel does not guarantee any particular outcome and makes no commitment to update any information herein, or remove any items that are no longer accurate or complete. Furthermore, Markel does not assume any liability to any person or organization for loss or damage caused by or resulting from any reliance placed on that content.

*Markel Specialty is a business division of Markel Service, Incorporated, the underwriting manager for the Markel affiliated insurance companies.
© 2022 Markel Service, Incorporated. All rights reserved.

Was this helpful?