Crisis management planning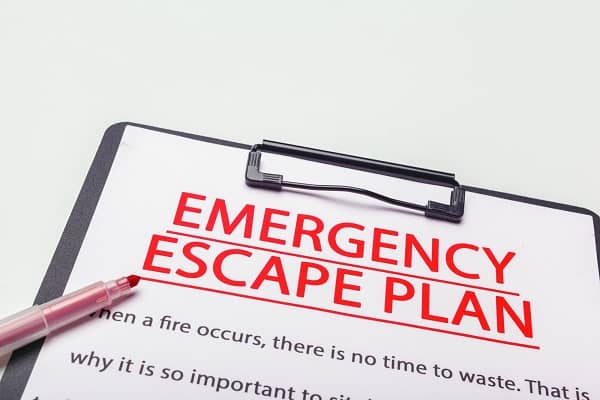 What would you do if a fire destroyed your facility, or a tornado struck your building, or someone suffered a life-threatening injury? If you had a crisis management plan in place, you'd know just what to do.
Crisis management planning involves setting aside "think time" to develop a plan and establish a "Plan B." At minimum, you should:
Have a plan for contacting parents in the event of an emergency, and establish a meeting place in case you have to evacuate your building.
Establish an evacuation procedure. Rehearse your plan at least twice a year, with staff and students.
Post emergency numbers by your telephone. In addition to 911, post the number of your local fire and police departments, poison control center, gas and electric companies, phone and water companies, and insurance company.
For help in developing a crisis management plan, contact your state emergency planning office or your local fire department.
As John Rennie, editor-in-chief for
Scientific American
magazine, said, "In a crisis, you don't rise to the occasion. You sink to the level of your training."