Developing disaster recovery plans for small businesses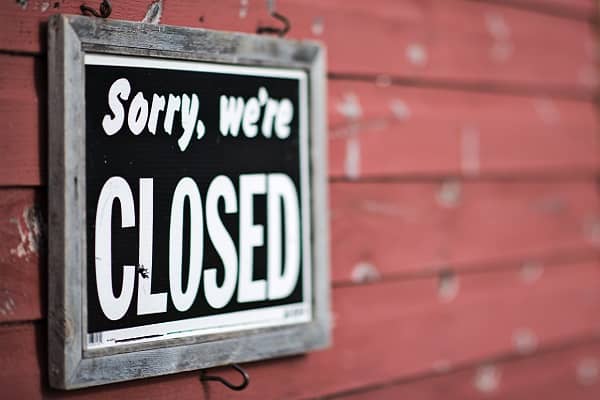 According to the Institute for Business & Home Safety, approximately 25% of businesses never reopen following a major disaster. Developing a disaster recovery plan for your small business can help you to mitigate potential losses and prepare for manmade or natural disasters.
Your plan should cover general disaster recovery, as well as addressing risks specific to the business location, size, and operations. At a minimum, the plan should include the following sections:
Emergency response

Who is the first point of contact (e.g., owner, manager) when a disaster occurs? How will employees be notified? What is the procedure for ensuring the safety of any employees or customers present during the disaster?



Communication

How will the business inform customers of the temporary closure? Are there specific customers who need to be personally notified? How can their contact information be retrieved? What information should be communicated (e.g., reasons for closure, expected time-frame to resume operations, outside resources to receive services)?



Damage assessment

Who is in charge of taking an inventory of physical damages? Is there a checklist of areas/items that should be included in the inventory (e.g., ceilings, flooring, building condition, entrances/exits, furniture, technology, physical documents/important files)? Will any third-party companies be necessary? How will they be contacted?



Resources and/or temporary facilities

Where can customers find resources or necessary services during the period of closure? Which third party entities will be necessary for the recovery process? If applicable, is there a temporary location in which the business can operate before a permanent location is acquired? Is there an agreement and plan in place with the alternative facilities?



Recovering data and files

How are important documents and files stored (e.g., physical storage, computer data, etc.)? How can the data be retrieved? Who is responsible for accessing files?
After a disaster recovery plan has been developed, all employees should receive training on how to implement the procedures. The more familiar they are with the information, the more likely they are to execute the plan successfully and remain mindful of workplace safety.
For additional resources regarding disaster recovery, visit OSHA's Emergency Preparedness page.
---
Source:
Institute for Business & Home Safety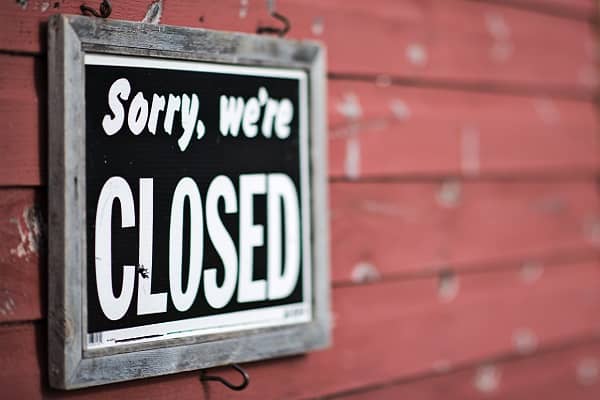 This document is intended for general information purposes only, and should not be construed as advice or opinions on any specific facts or circumstances. The content of this document is made available on an "as is" basis, without warranty of any kind. This document can't be assumed to contain every acceptable safety and compliance procedures or that additional procedures might not be appropriate under the circumstances. Markel does not guarantee that this information is or can be relied on for compliance with any law or regulation, assurance against preventable losses, or freedom from legal liability. This publication is not intended to be legal, underwriting, or any other type of professional advice. Persons requiring advice should consult an independent adviser. Markel does not guarantee any particular outcome and makes no commitment to update any information herein, or remove any items that are no longer accurate or complete. Furthermore, Markel does not assume any liability to any person or organization for loss or damage caused by or resulting from any reliance placed on that content.

*Markel Specialty is a business division of Markel Service, Incorporated, the underwriting manager for the Markel affiliated insurance companies.
© 2022 Markel Service, Incorporated. All rights reserved.

Was this helpful?