Doorway hazards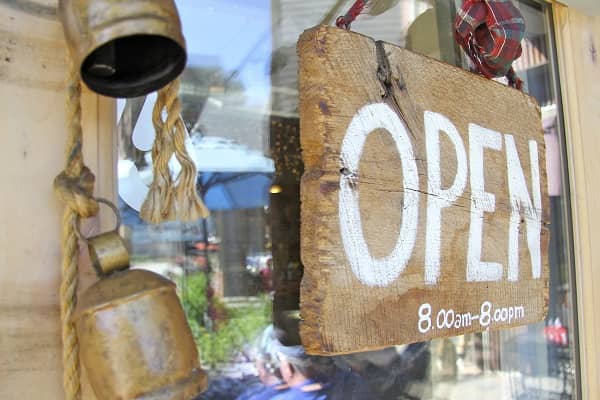 Studies have shown that when a door closes, it can generate around 40 tons of pressure per square inch at the hinge area. Amputations, lacerations, and severe fractures to fingers are common injuries that result when a person's hand or finger gets caught when the door closes. Children are more prone to finger-tip amputations than adults.
Steps you can take to help reduce doorway hazards include:
Install finger entrapment guards and door closures to control how fast a door closes.
Design a door safety zone. Start with the door closed, and as you open it, trace the door-swing area until the door is completely open. Then measure outward at least another 3 inches. Highlight the door-swing area with skid-resistant, yellow hazard paint. Once a child enters this area, you can quickly recognize the potential hazard and remove the child safely.
Inspect door and panic bar hardware daily. Make sure hinges and doorknobs are securely fastened and attachment screws are flush. Check the panic bar hardware to ensure protective caps are in place. Replace any defective hardware immediately.
Make sure door thresholds do not exceed 1/2 inch in height, are level and are securely attached to the floor.
Any location that is accessible to the public must be ADA compliant, with a minimum door width of 32 inches.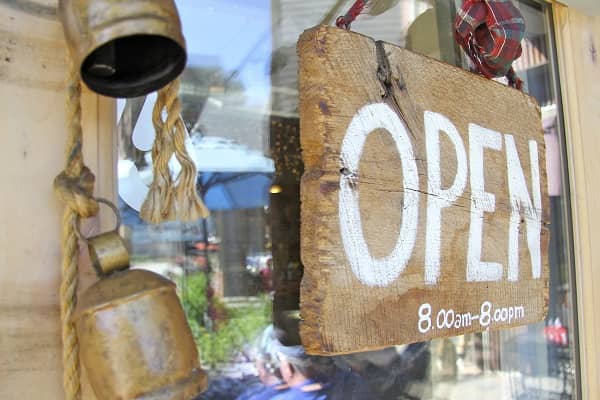 This "document" is intended for general information purposes and should not be construed as advice or opinions on any specific facts or circumstances. The content of this document is made available on an "as is" basis, without warranty of any kind. This document cannot be assumed to contain every acceptable safety and compliance procedure or that additional procedures might not be appropriate under the circumstances. Markel does not guarantee that this information is or can be relied on for compliance with any law or regulation, assurance against preventable losses, or freedom from legal liability. This publication is not intended to be legal, underwriting, or any other type of professional or technical advice. Persons requiring advice should consult an independent adviser or trained professional. Markel does not guarantee any particular outcome and makes no commitment to update any information herein, or remove any items that are no longer accurate or complete. Furthermore, Markel does not assume any liability to any person or organization for loss or damage caused by or resulting from any reliance placed on this content.
Markel® is a registered trademark of Markel Group Inc.
© 2023 Markel Service, Incorporated. All rights reserved.
Was this helpful?