Motor Vehicle Records (MVR) - Helping you identify driving concerns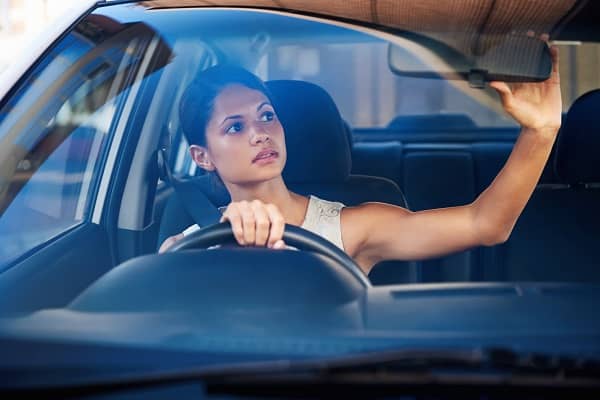 An excellent tool you can use to protect your organization from risks associated with suspect driving records is a policy to obtain and review current MVRs for each driver. This can provide you with an indicator that can be helpful in determining what kind of risk that person presents to your organization when they are behind the wheel.
MVR driver information is maintained by each state and can be obtained either directly from the state or from an MVR vendor company. This should be done initially for all new drivers by ordering MVRs for every state in which they've held a driver's license for the past three years and annually thereafter in your current state.
An important aspect of this policy is determining the criteria on what constitutes an acceptable driving record. This is best done when basing the criteria on the individual's record of violations instead of basing it on a point system since not all states assign points and others do not assign the same points to each violation. This kind of system is based on the frequency and severity of motor vehicle violations.
Examples of major motor vehicle violations can include:
Driving under the influence of drugs or alcohol and/or the refusal to take a blood/breath test
Negligent vehicular homicide
Any felony involving the use of an automobile
Fleeing or attempting to elude the police; failure to stop and report an accident in which the driver was involved
Reckless, negligent, careless or aggressive driving
A violation in connection with a fatal accident
Driving under a suspended, revoked, or expired license
Leaving the scene of an accident - hit and run
Permitting an unlicensed person to drive
Operating a motor vehicle without the owner's permission
Racing or excessive speeding of 20 mph or more over the speed limit
Following too closely or tailgating
Erratic lane-changing
Moving violations in school or construction zones
Examples of minor violations might include:
Failure to obey sign
Speeding less than 20 mph over the speed limit
Failure to yield
Illegal turn
Parking violations
Once accidents and violations have been classified, many organizations use some type of tool to evaluate each driver's record. A grid like one below is an example of how to go about evaluating an MVR record within the past three years:
No. of minor violations

No. of at-fault accidents





0


1



2



3

0

Clear
Acceptable

Borderline

Unacceptable

1
Acceptable
Borderline
Unacceptable

Unacceptable
2
Borderline
Unacceptable
Unacceptable
Unacceptable
3 or more

Unacceptable
Unacceptable
Unacceptable
Unacceptable
Any major violation

Unacceptable
Unacceptable
Unacceptable

Unacceptable
Motor Vehicle Records are an important tool in protecting your organization from driver risks. It is a critically important piece of information they should use in determining which drivers are eligible to drive for your organization.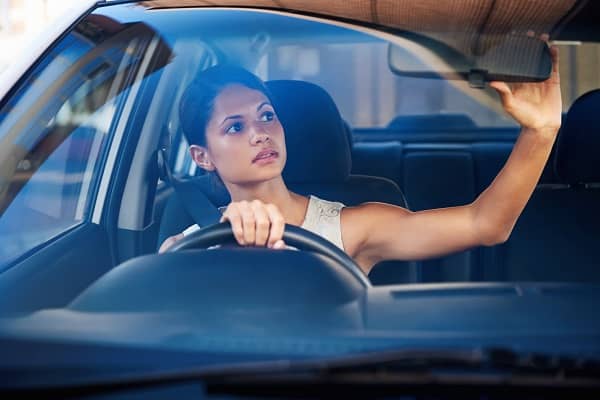 This document is intended for general information purposes only, and should not be construed as advice or opinions on any specific facts or circumstances. The content of this document is made available on an "as is" basis, without warranty of any kind. This document can't be assumed to contain every acceptable safety and compliance procedures or that additional procedures might not be appropriate under the circumstances. Markel does not guarantee that this information is or can be relied on for compliance with any law or regulation, assurance against preventable losses, or freedom from legal liability. This publication is not intended to be legal, underwriting, or any other type of professional advice. Persons requiring advice should consult an independent adviser. Markel does not guarantee any particular outcome and makes no commitment to update any information herein, or remove any items that are no longer accurate or complete. Furthermore, Markel does not assume any liability to any person or organization for loss or damage caused by or resulting from any reliance placed on that content.

*Markel Specialty is a business division of Markel Service, Incorporated, the underwriting manager for the Markel affiliated insurance companies.
© 2022 Markel Service, Incorporated. All rights reserved.

Was this helpful?