What a difference 5 mph makes!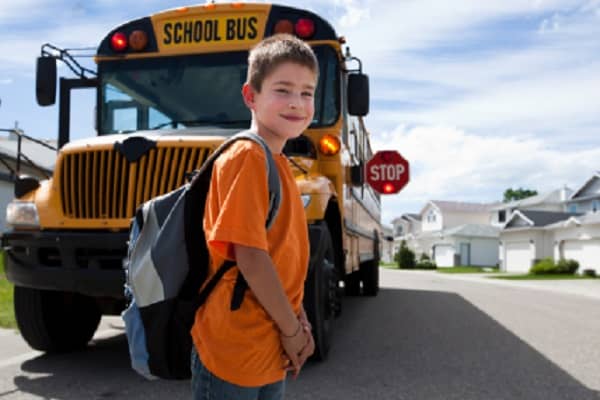 Many accidents involve speeding, or traveling too fast for road conditions. When transporting children, it is highly recommended that you travel at least 5 mph below the posted speed limit. Here's one good reason why.
According to the National Safety Council, The Road and Traffic Authority, an Australian traffic safety agency, publicized the findings of researchers at the Monash University Accident Research Center. Researchers found through simulated tests that when a child darted in front of a passenger car traveling 30 mph, the car was able to stop suddenly. At 35 mph, the car struck and killed the child.
A bus or 15-passenger van will take longer to stop, so it is recommended you exercise additional caution when operating one.
Remind your drivers daily—drive 5 mph below the speed limit!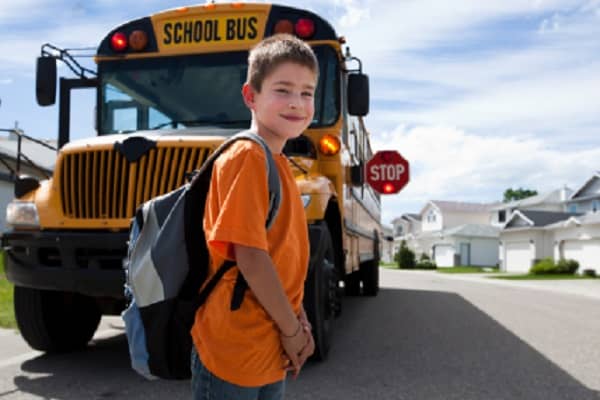 Was this helpful?