Be extra careful at night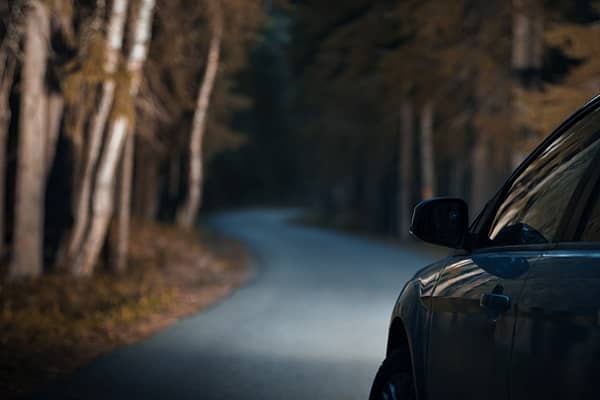 Driving at night adds extra hazards and is often more stressful. You must use all of your defensive driving skills when driving at night. More accidents occur at night than any other time of day. The reason is simple: It is much harder to see at night, and much harder to react quickly when you do see a hazard.To reduce the risk of having an accident when driving after dark, be sure to take the precautions below.
Defensive driving tips to use while driving at night:
First of all, start with a clean windshield and clean rear and side windows to improve vision.
Next, turn your lights on one-half hour before sunset—or earlier if it's a dark day.
Be a courteous as well as a safe driver by switching from high to low beams if there's a car in front of you or one coming toward you. If a driver coming the other way isn't so courteous, look briefly off to the right side of the road to avoid the blinding glare.
If you have car trouble at night, pull completely off the road and use your emergency flashers. You should also have flares or fluorescent triangles in your vehicle that you can use so oncoming traffic is aware of your position.
Driving at night can be dangerous, and many accidents occur after dark. Do you always take these precautions when driving at night?
Switch from high to low beams to keep from blinding other drivers
Ask others to describe the extra precautions they take when driving at night.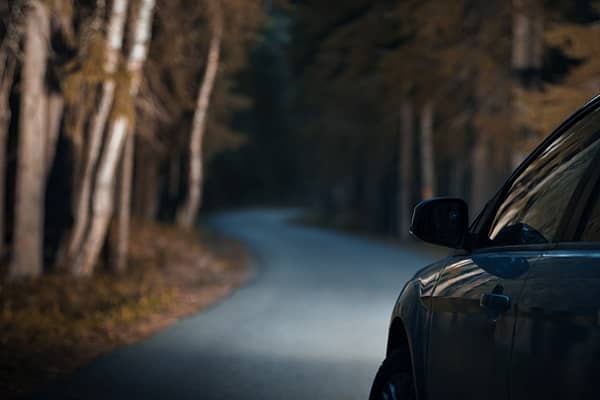 This document is intended for general information purposes only, and should not be construed as advice or opinions on any specific facts or circumstances. The content of this document is made available on an "as is" basis, without warranty of any kind. This document can't be assumed to contain every acceptable safety and compliance procedures or that additional procedures might not be appropriate under the circumstances. Markel does not guarantee that this information is or can be relied on for compliance with any law or regulation, assurance against preventable losses, or freedom from legal liability. This publication is not intended to be legal, underwriting, or any other type of professional advice. Persons requiring advice should consult an independent adviser. Markel does not guarantee any particular outcome and makes no commitment to update any information herein, or remove any items that are no longer accurate or complete. Furthermore, Markel does not assume any liability to any person or organization for loss or damage caused by or resulting from any reliance placed on that content.
*Markel Specialty is a business division of Markel Service, Incorporated, the underwriting manager for the Markel affiliated insurance companies.
© 2023 Markel Service, Incorporated. All rights reserved.
Was this helpful?