Carrying a load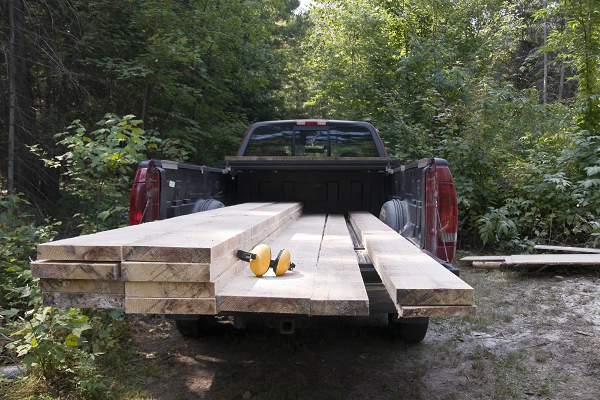 A good defensive driving program will include knowledge on how to carry a load in your vehicle. Carrying a load requires certain skills and knowledge in order to be done properly and safely.
When it comes to defensive driving, knowing how to properly secure a load, especially if it is secured outside of the vehicle, can make all the difference in your getting to your destination safely. Loads that fall off of vehicles can not only harm the vehicle itself but also anyone who may be driving behind you!
Here are some tips on how to carry a load safely:
Don't overload your vehicle

If you're carrying a load of any kind—either people or cargo—make sure not to overload your vehicle. An overloaded vehicle is harder to operate and puts dangerous stress on certain parts of the vehicle such as the undercarriage.

Make sure everyone has a seat and a seat belt

Don't allow doubling up or trying to squeeze more people into the vehicle than it can accommodate safely.

Make sure cargo is properly secured

Make sure cargo is properly secured so it won't shift around while you're driving. Also, for external loads, ensure all strapping or other securing materials are in place and properly tightened.

Be certain your vision is not blocked

Make sure that cargo doesn't block your vision and that you can see out of all windows.

Supervisors should ensure that all drivers who are carrying loads are properly instructed on how to tie down the load and inspection techniques.
If you are not sure how to secure a load properly, ask someone for guidance before leaving the area. It is better to get help than to risk losing the load which may cause injuries to other people.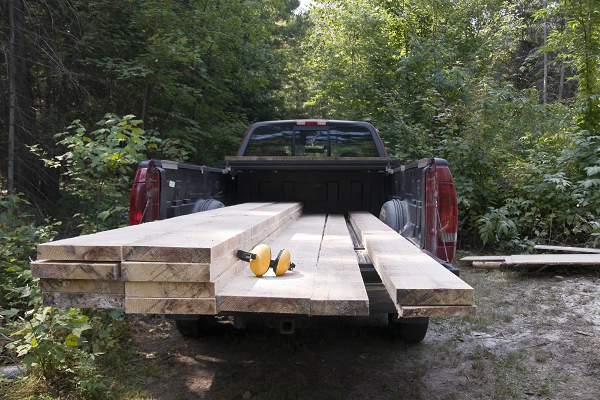 This document is intended for general information purposes only, and should not be construed as advice or opinions on any specific facts or circumstances. The content of this document is made available on an "as is" basis, without warranty of any kind. This document can't be assumed to contain every acceptable safety and compliance procedures or that additional procedures might not be appropriate under the circumstances. Markel does not guarantee that this information is or can be relied on for compliance with any law or regulation, assurance against preventable losses, or freedom from legal liability. This publication is not intended to be legal, underwriting, or any other type of professional advice. Persons requiring advice should consult an independent adviser. Markel does not guarantee any particular outcome and makes no commitment to update any information herein, or remove any items that are no longer accurate or complete. Furthermore, Markel does not assume any liability to any person or organization for loss or damage caused by or resulting from any reliance placed on that content.
Markel® is a registered trademark of Markel Group Inc.
© 2023 Markel Service, Incorporated. All rights reserved.
Was this helpful?