Vehicle maintenance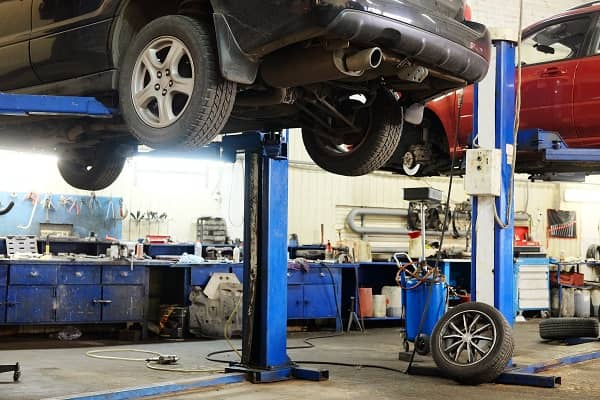 Vehicle maintenance is an important part of any defensive driving plan. When your vehicle is operating properly, the safety devices inside it as well as other important parts, such as brakes, are working to protect you. It is imperative that you maintain your vehicle to its highest standards in order to benefit from its safety features.
Here are some examples of how you can maintain your vehicle:
Regular tune-ups
Oil changes
Fluid levels
Brakes
Tire treads and pressure
Lights, signals, and wipers
A significant driving hazard is vehicles that are in poor operating condition. To eliminate this hazard, maintain your vehicle by following the maintenance schedule outlined in your owner's manual. For example, perform tune-ups regularly and change the oil every 3,000 miles. Also, check and maintain proper fluid levels for coolant, brake fluid, and power steering fluid. Don't forget to keep the windshield washer tank full so you don't run out when you need it. Another important maintenance tip is to have your brakes inspected according to the schedule in the owner's manual, and replace brakes as necessary. Worn out brakes are a leading cause of many accidents on the road. Be sure to check your tires to make sure they are properly inflated and still have sufficient tread. Rotate tires every 10,000 miles so that they wear evenly, and change tires as necessary. Finally, be sure your lights, signals, and wipers are all working properly. Inspect them daily.
Do you follow the maintenance schedule outlined in the owner's manual for your vehicle? Is your vehicle always in safe condition when you hit the road?
Supervisors should ensure that all work vehicles follow proper maintenance schedules and that employees keep their vehicles in good, safe operating condition at all times.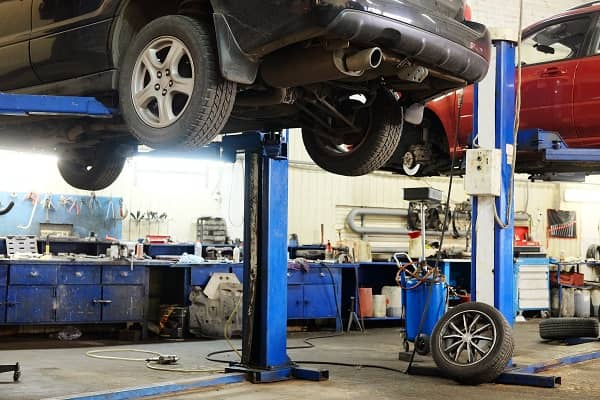 Was this helpful?