Flashing yellow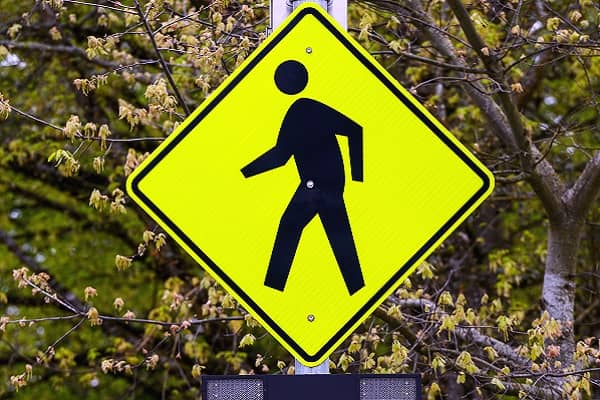 When we think about adapting to conditions, we usually think of wind, rain, fog, unusual road surfaces, or maybe the time of day. Perhaps we should also think of the flashing yellow light we often see as a reminder of an unusual traffic condition which may exist. How often do you just roar through these signals giving little thought to slowing down?
A flashing yellow light means you may proceed with caution. Most often it is used at dangerous intersections, congested locations, pedestrian crossings, or in construction zones. This signal is an obvious warning to an unusual condition. As you approach the flashing light, keep your eyes open and analyze the elements that surround you. Concentrate on seeing and thinking about those elements that are an immediate threat to your safety. Be ready to react to another vehicle pulling out ahead of you or a pedestrian running out onto the roadway. Take the time to observe every hazard, decide what to do about each and then react accordingly.
As good drivers, we must be ready for the unexpected and above all, recognize those conditions that are clearly marked. As you can see, the flashing yellow light should not be taken for granted. It does remind us of an unusual condition that may require an adjustment to our driving. Slow down, approach with caution and be ready to act accordingly. We would like to remind you that a flashing yellow caution light is usually an indication of an unusual condition or traffic situation. It calls for a definite adjustment in your driving pattern. As you approach a flashing yellow light, slow down and be ready to react. Keep your eyes open and analyze the situation around you. Concentrate on seeing and thinking about those elements that are an immediate threat to your safety. Please remember, the flashing yellow signal does have a purpose. Heed its warning and be ready to act accordingly.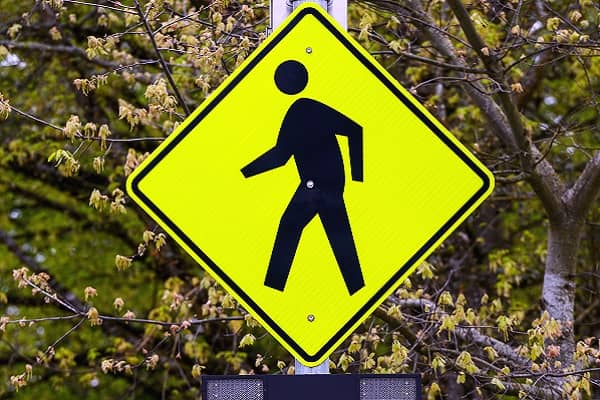 This document is intended for general information purposes only, and should not be construed as advice or opinions on any specific facts or circumstances. The content of this document is made available on an "as is" basis, without warranty of any kind. This document can't be assumed to contain every acceptable safety and compliance procedures or that additional procedures might not be appropriate under the circumstances. Markel does not guarantee that this information is or can be relied on for compliance with any law or regulation, assurance against preventable losses, or freedom from legal liability. This publication is not intended to be legal, underwriting, or any other type of professional advice. Persons requiring advice should consult an independent adviser. Markel does not guarantee any particular outcome and makes no commitment to update any information herein, or remove any items that are no longer accurate or complete. Furthermore, Markel does not assume any liability to any person or organization for loss or damage caused by or resulting from any reliance placed on that content.
Markel® is a registered trademark of Markel Group Inc.
© 2023 Markel Service, Incorporated. All rights reserved.
Was this helpful?