Challenges to be aware of as a health club owner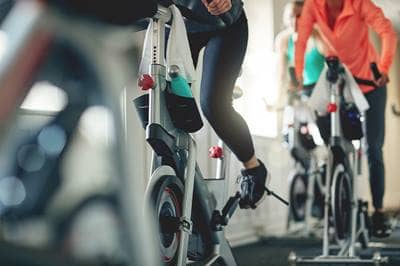 Running a top-notch health club takes determination and a commitment to implement and foster best practices. Like any business, health clubs face their own unique challenges. Here are some of the most common challenges to be aware of and tips to help overcome them.
5 common challenges health clubs face
1. Getting noticed
Members make or break your business. The challenge is cutting through the competition to carve out your space to attract your target market. To face this challenge head on, you should have a solid marketing outreach plan and a way to differentiate your health club in the overcrowded marketplace. Keep on top of the fitness trends to provide cutting-edge offerings, so potential members take notice and sign-up.
2. Member loyalty
Once you have your members, you want them to keep coming back. With all the competition in your area, you could be at an increased risk of losing members to another health club if you choose not to focus on retention. Consider surveying your members, asking them what they like about your health club and what you can improve. By taking your members' requests into consideration, you can make changes and cater to their needs, so that they may be more inclined to stay. Consider also implementing a loyalty program that rewards members for regularly using your health club.
3. Membership billing
Late payments or no payments are a hassle for any business—health clubs are no exception. That is why you should consider setting up payment options for your members to choose from, such as:
recurring payments billed monthly to a credit card
electronic funds transfer (EFT) that debits dues monthly
an annual membership payment that renews automatically
4. Employee satisfaction and retention
A satisfied staff provides better service to your members, which can help cut down on costly employee turnover. It's important to check in with your employees to address questions or concerns and to work through any issues. You can provide a monthly one-on-one meeting to stay on top of your employees' needs. Also, consider scheduling a weekly team meeting to increase employee morale or after hours events to help with team building.
5. Facility upkeep
For your health club to thrive, it's essential for it to be in exceptional condition. Your members will have high standards for cleanliness, functional and safe exercise equipment, and public safety. Be sure to have strict schedules and procedures for daily cleaning, exercise equipment maintenance, and frequent checks of emergency equipment such as fire alarms, fire extinguishers, sprinkler systems, and AED machines.
We hope you find these tips helpful for running your business as smoothly as possible.
To help keep it in top shape, consider a health club insurance policy from Markel™. For over 40 years, Markel has been providing customized insurance solutions for health clubs.
Find out why over 6,700 sports and fitness organizations have turned to Markel for their insurance needs and get a free, no-obligation quote today!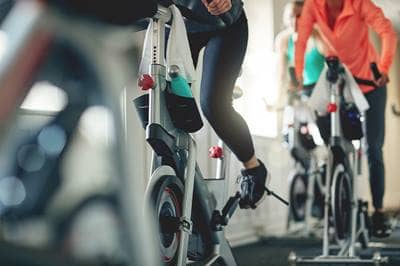 Was this helpful?
Get a quote
Get a quote online or contact one of our appointed Markel Specialty agents.