Facilities and disease control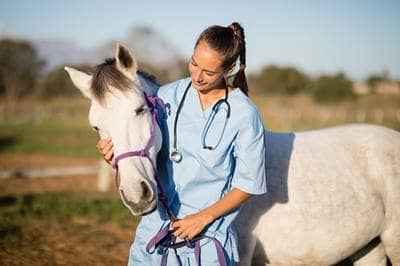 I own and run a boarding business from my barn. What trusted-source, best practices should I consider for disease control?
One of the major concerns of equine facilities is disease control. An outbreak can wreak havoc on your horse population and your reputation. It is wise to do a risk assessment and have a protocol in place at your facility. You can be found legally liable for failing to provide reasonable care to horses in your custody. It is highly recommended to consult with your veterinarian when developing this protocol, and to consider following:
Are the horses in your facility constantly leaving the property for shows or events? If so, they are at an increased risk of exposure to disease.
Have there been disease outbreaks in your area? Be aware of what is happening in your area and what you can do to avoid a potential spread of the disease.
Take into account the type of horses you keep, the population density and your ability to isolate or quarantine as needed.
If your horses are attending shows/events, what types of controls or regulations are in place at that event to address disease control?
You should consult with your insurance agent regarding the need for care, custody, and control coverage. Also consider the below vaccination guidelines for disease control established by The American Association of Equine Practitioners (AAEP). See www.AAEP.org for more in depth info.
Core vaccinations:
Eastern/Western Equine Encephalomyelitis
Rabies
Tetanus
West Nile Virus
Risk-based vaccinations
Anthrax
Botulism
Equine Herpesvirus (Rhinopneumonitis)
Equine Influenza
Equine Viral Arteritis
Leptospirosis
Potomac Horse Fever
Rotaviral Diarrhea
Strangles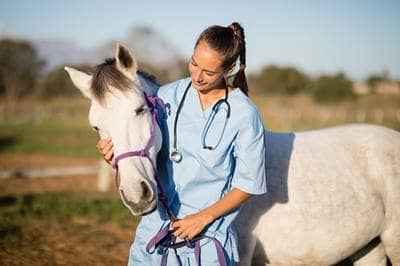 Was this helpful?