Property insurance: Who needs it? Why and when?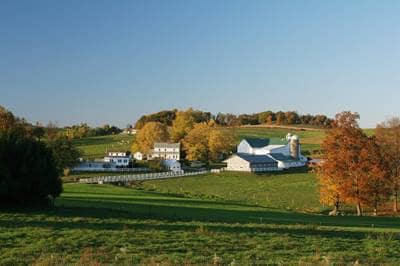 Question: I run training and boarding business from my barn and also give lessons to non-boarders. What type of coverages do I need to be fully protected?
Answer: Realize that first party property insurance (outlined below) covers property that belongs to you, or for which you have an "insurable interest". Ask/consider the following:
Do you own the barn/property?

If yes, make sure it is fully insured (includes home, barn, arena, outbuildings, personal property inside each building).



What property limits of insurance are needed?

Consider cost to rebuild the structures.
List personal property in each structure (household personal property and business personal property are NOT treated the same).
Consider separately scheduling items of significant value and farm machinery and equipment.




Do you lease your barn from another person?

Review your lease carefully for insurance obligations!
Do you carry the insurance? If so, is a limit stated? Do you have to carry general liability as well as property? Do you have to name the property owner as an additional insured on the policy?
You want to be fully compliant – or risk breach of contract.




Who else uses your facility?

In order to fully protect your business, you must make sure any outside trainers teaching lessons from your barn have their own liability coverage that would address injuries sustained by their students.

They should name you/your business as an Additional Insured on their policies so you are protected from their independent negligence.
If you hold shows or similar events on your property, discuss this with your insurance agent – as you may need to obtain special coverage.
If you don't own the property, you may need to add the facility owner and/or sponsor as an Additional Insured on your policy.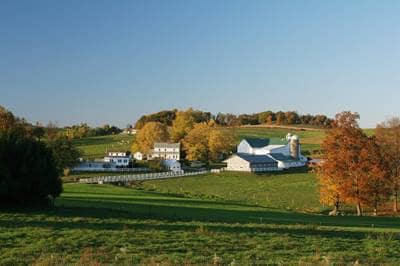 This "document" is intended for general information purposes
and should not be construed as advice or opinions on any specific facts or circumstances. The content of this document is made available on an "as is" basis, without warranty of any kind. This document cannot be assumed to contain every acceptable safety and compliance procedure or that additional procedures might not be appropriate under the circumstances. Markel does not guarantee that this information is or can be relied on for compliance with any law or regulation, assurance against preventable losses, or freedom from legal liability. This publication is not intended to be legal, underwriting, or any other type of professional or technical advice. Persons requiring advice should consult an independent adviser or trained professional. Markel does not guarantee any particular outcome and makes no commitment to update any information herein, or remove any items that are no longer accurate or complete. Furthermore, Markel does not assume any liability to any person or organization for loss or damage caused by or resulting from any reliance placed on this content.
Was this helpful?