Seven steps to help you improve driver safety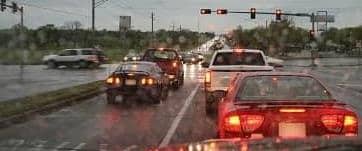 If your organization has drivers, then you're potentially facing some serious risks! Auto crashes are on the rise and jury verdicts are increasingly high. Are you prepared?
Visit Markel's risk management library to learn more about lessening these and other related risks by following the seven steps to help improve driver safety.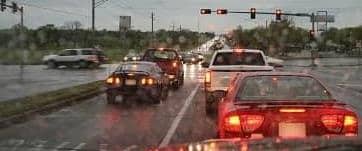 The information provided in this article is intended for general informational purposes only and should not be considered as all encompassing, or suitable for all situations, conditions, and environments. Please contact us or your attorney if you have any questions.