How long do smoke detectors last?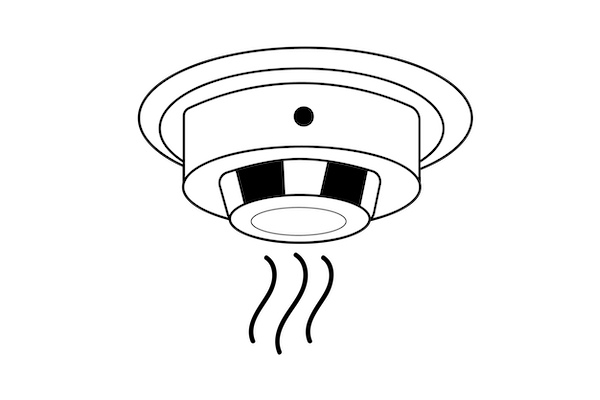 Next time you change the battery in your smoke detectors, be sure to check its age, as well. According to the U.S. Fire Administration, most alarms have a life span of 8-10 years. After this time, the entire unit should be replaced. Most alarms have the date of manufacture inside the unit. If you cannot find the date, replace it. When you install the new alarm, write the purchase date inside the cover.
If your fire alarm is battery powered only, replacement can be done easily with a screwdriver. If it is "hard-wired," a certified electrician should replace it. It is important to follow the manufacturer's recommendations for maintenance and replacement of an alarm.
Other fire alarm maintenance tips include:
Install new batteries at least once a year.
Test the alarm monthly.
Clean smoke detectors with a vacuum, without removing the cover.
If your smoke alarm starts making a chirping noise, replace the batteries.
Fire protection strategies recommend installing ABC-rated fire extinguishers, unless you have cooking exposures, then a class "K" extinguisher is recommended.
Position extinguishers in strategic locations throughout your facility. Your local fire department may provide advice. Make sure they are securely attached and easily accessible but cannot be knocked down.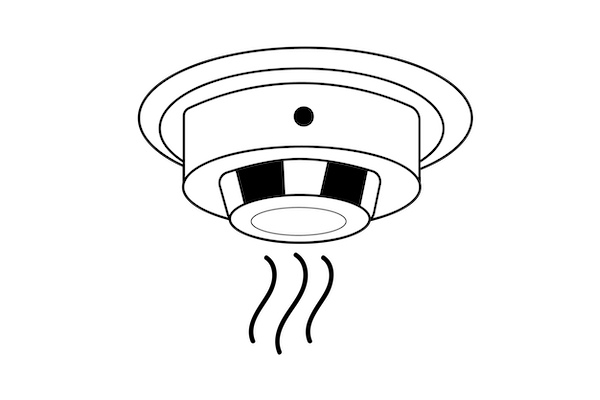 Was this helpful?