How to Manage Wedding Client Expectations Versus Budget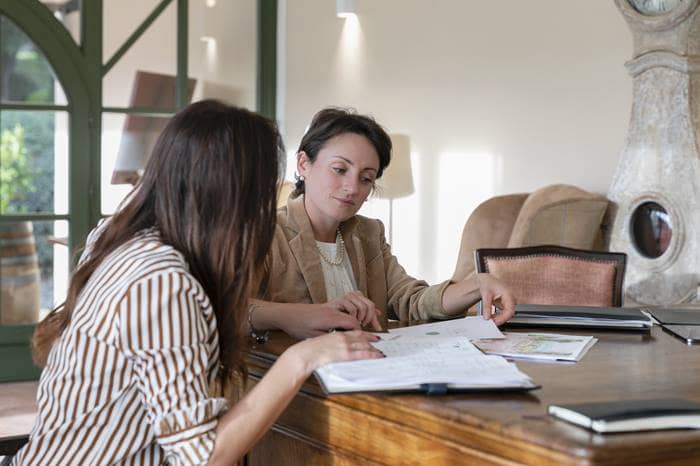 More often than not, your clients have a very elaborate vision of what they want their big day to look like. They explain all of the things they'd like to see incorporated… then give you their budget. Automatically, you know that their vision and their budget are nowhere close. It's never fun to be the bad guy and explain how their dollar won't stretch as far as they're imagining it would, but it's part of the job. It's more important than ever to help manage client's expectations based on their budget. To ensure your clients are getting all of the necessities for a successful wedding and help them plan a perfect (and affordable) day, it's imperative to manage their expectations. Here's a few ideas on how to do this:
Educate your clients on typical wedding costs
The first thing to remember is that your client more than likely doesn't understand the actual price of a wedding. It's much easier to put together a vison board of things they'd like for their wedding when they're not considering costs. One of your first jobs as their planner is to help them understand how far their budget will go, and the average spend for each vendor category.
When you first meet with your client, offer guidance on what the couple can expect with their budget. It's always better to avoid promising more than what can be realistically delivered. This is also a good opportunity to provide options and discuss different price points for each vendor.
Determine what is most important to your client early in the wedding planning process
Every wedding is going to have non-negotiables while planning, and it's critical that you understand what those are upfront. This will allow you to ensure that there is an appropriate budget allocated to these items and that they're not overseen. Compromising is something your client understand is a necessity, unless they have unlimited funds. By understanding the absolute most important details, you can help them achieve the wedding they envisioned.
Account for the wedding necessities
While there is so much excitement in planning a wedding, it's imperative to ensure that funds are set aside for necessities such as an officiant, a marriage license, insurance, etc. These aren't the glamorous aspects of wedding planning, but there wouldn't be a wedding without them.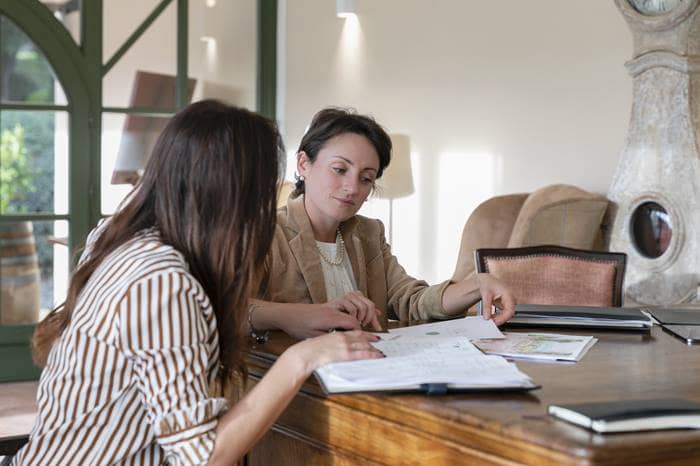 This "document" is intended for general information purposes and should not be construed as advice or opinions on any specific facts or circumstances. The content of this document is made available on an "as is" basis, without warranty of any kind. This document cannot be assumed to contain every acceptable safety and compliance procedure or that additional procedures might not be appropriate under the circumstances. Markel does not guarantee that this information is or can be relied on for compliance with any law or regulation, assurance against preventable losses, or freedom from legal liability. This publication is not intended to be legal, underwriting, or any other type of professional or technical advice. Persons requiring advice should consult an independent adviser or trained professional. Markel does not guarantee any particular outcome and makes no commitment to update any information herein, or remove any items that are no longer accurate or complete. Furthermore, Markel does not assume any liability to any person or organization for loss or damage caused by or resulting from any reliance placed on this content.
Markel® is a registered trademark of Markel Group Inc.
© 2023 Markel Service, Incorporated. All rights reserved.
Was this helpful?