Improving workplace safety with floor mats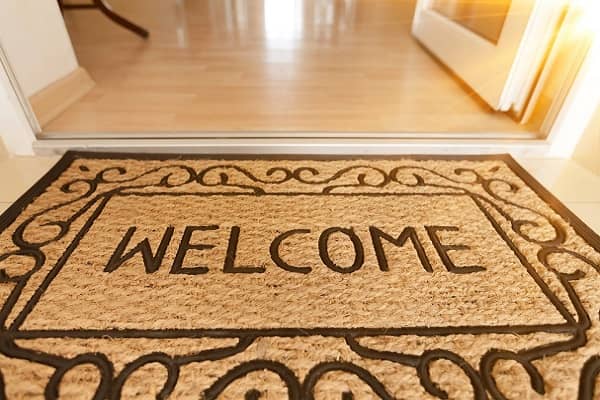 Absorbent, non-skid mats can serve as effective tools to help reduce slip and fall hazards by soaking up excess water. According to
Stop Slip and Fall Accidents
, by George Sotter, a jury awarded $680,900 to a 53-year-old law librarian whose foot became stuck on a bulging rain mat inside the door of Arco Plaza in Los Angeles. Both the placement and maintenance of floor mats are important considerations that impact their effectiveness.
Mats should be placed where water and other liquid spills occur most. Consider putting mats in front of entranceways, water fountains, ice machines, and soda vending machines. For entranceways, the longer the mat, the more effectively it will absorb water from wet shoes, umbrellas, and rain attire. 15-foot mats are recommended. If you need to overlap mats around corners, secure the edges so they do not create a tripping hazard.
Commercial Mats and Rubber.com
recommends the following tips for maintenance and cleaning:
Shake dirt from safety mats, remove, and vacuum or sweep the area.
Flush both sides of the mat with warm water to remove dirt.
If needed, clean mats using a high-pressure washer with a low-foaming general purpose cleanser.
For heavy grease buildup, use a water-based degreasing cleanser. Then, flush with hot water.
Allow floor mats to dry flat before placing back into service.
If mats are located in a wet area, hose both sides of the mats with warm water frequently to keep them clean.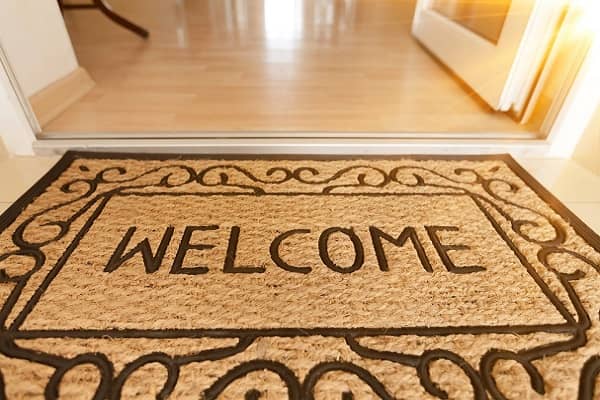 Was this helpful?