Improving your crisis management and business continuity plans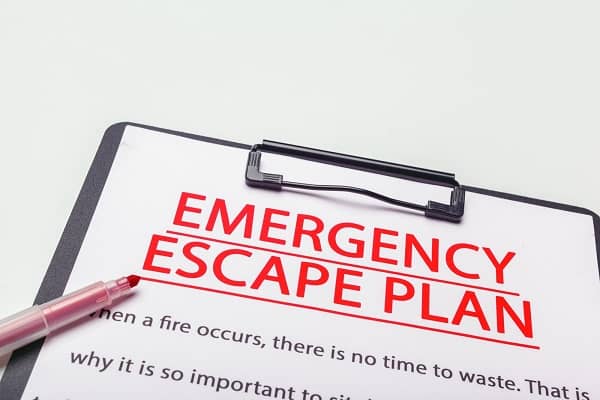 A business continuity plan, which should be part of your crisis management plan, can help manage these losses more effectively and reduce potential downtime to your business.
Here are a few areas to consider when reviewing your plans:
Improve your technology. You can easily store critical information on a compact disc or jump drive storage devices. Ship your data to offsite locations or storage facilities located away from coastal areas and flood plains.
Practice your crisis management plan. Know what you need to take with you in an emergency.
Locate critical files and equipment in zones where they can be quickly evacuated, along with staff.
Assign specific responsibilities to staff members so there is no confusion about who should evacuate records or personnel. Very importantly, have a backup plan in case critical personnel are out at the time of a catastrophe. Identify backup power supplies and evaluate the crisis response capabilities of vendors you use.
Protect vital records. Preserving your records makes it easier to get your organization up and running after an emergency. Vital records include financial and insurance information, personnel and client files, administrative and collections information, and engineering plans and drawings.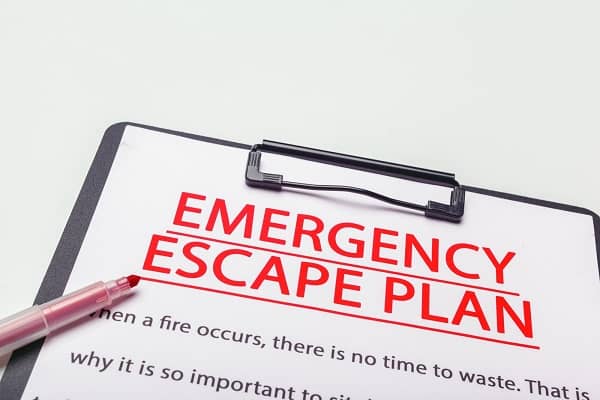 This document is intended for general information purposes only, and should not be construed as advice or opinions on any specific facts or circumstances. The content of this document is made available on an "as is" basis, without warranty of any kind. This document can't be assumed to contain every acceptable safety and compliance procedures or that additional procedures might not be appropriate under the circumstances. Markel does not guarantee that this information is or can be relied on for compliance with any law or regulation, assurance against preventable losses, or freedom from legal liability. This publication is not intended to be legal, underwriting, or any other type of professional advice. Persons requiring advice should consult an independent adviser. Markel does not guarantee any particular outcome and makes no commitment to update any information herein, or remove any items that are no longer accurate or complete. Furthermore, Markel does not assume any liability to any person or organization for loss or damage caused by or resulting from any reliance placed on that content.

*Markel Specialty is a business division of Markel Service, Incorporated, the underwriting manager for the Markel affiliated insurance companies.
© 2022 Markel Service, Incorporated. All rights reserved.

Was this helpful?