Inspection records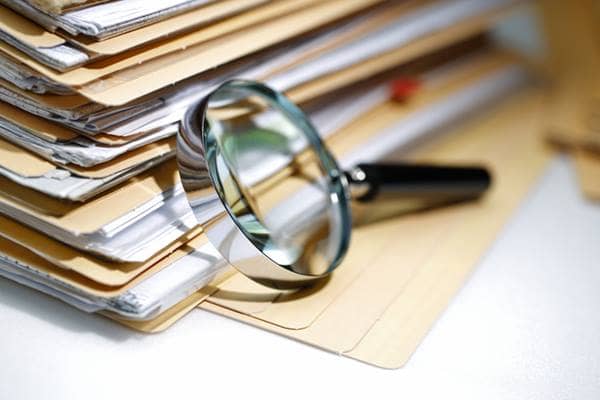 Although you try to prevent accidents and injuries on your premises by maintaining good housekeeping, performing routine maintenance, placing warning signs during wet weather, conducting regular inspections, and following established best practices for your business accidents may still happen. A tool that is very helpful in mitigating damages after an accident is accurate inspection records which help prove due diligence on the business owner's part.
Inspection records can be maintained in a simple notebook or in an electronic file.
At a minimum the inspection records should include the following information:
Date of recent inspection being recorded.
Date of most recent prior inspection.
Areas of inspection completed on date indicated.
Deficiencies noted during inspection.
Corrections completed during inspection or scheduled for completion.
Prior deficiencies and confirmation of their correction.
Name of person(s) completing the inspections and corrections.
Time of day inspection completed.
Some of this information will naturally be recorded on your facility inspection checklist. The purpose of inspection records being maintained is to show due diligence and proof that the company does not allow dangerous conditions to be ignored. By management keeping records consistently over time you can determine if there are gaps between your written inspection guidelines and what is actually being performed.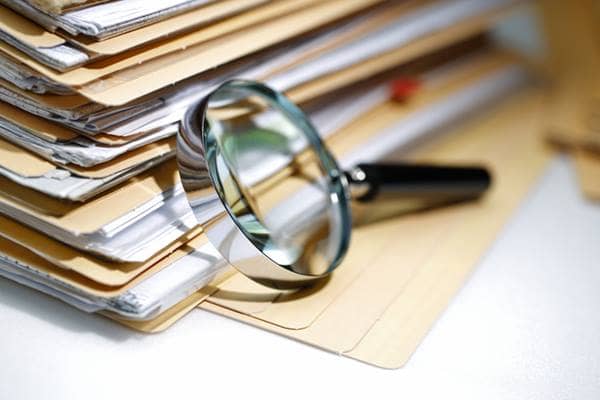 This "document" is intended for general information purposes and should not be construed as advice or opinions on any specific facts or circumstances. The content of this document is made available on an "as is" basis, without warranty of any kind. This document cannot be assumed to contain every acceptable safety and compliance procedure or that additional procedures might not be appropriate under the circumstances. Markel does not guarantee that this information is or can be relied on for compliance with any law or regulation, assurance against preventable losses, or freedom from legal liability. This publication is not intended to be legal, underwriting, or any other type of professional or technical advice. Persons requiring advice should consult an independent adviser or trained professional. Markel does not guarantee any particular outcome and makes no commitment to update any information herein, or remove any items that are no longer accurate or complete. Furthermore, Markel does not assume any liability to any person or organization for loss or damage caused by or resulting from any reliance placed on this content.
Markel® is a registered trademark of Markel Group Inc.
© 2023 Markel Service, Incorporated. All rights reserved.
Was this helpful?