Investigation and incident response guidelines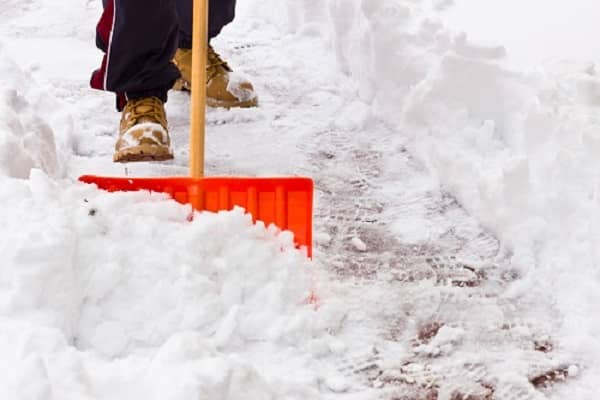 Despite your best efforts to prevent slips, trips, and falls at your business there may come a time when an accident does occur. How should you respond? A good initial investigation of the incident will go a long way to helping claims adjusters, if a formal claim is filed, conclude the case favorably. Your investigation may lead adjusters to conclude that a quick settlement is justified or that defense is warranted.
If a slip or fall occurs, obtain appropriate medical attention for the victims, and then promptly investigate the incident. The investigation should be conducted when victims and witnesses are readily available, and the facts are fresh in their minds. Investigators should stick to fact collection and never indicate when or how your business may respond to the incident.
If fraud is suspected, the investigator should generally "red flag" the report when submitting it, but not put the suspicion in writing. These claims need to be handled aggressively yet discretely.


You can create your own Incident Investigation form but it should contain the following at a minimum:
Be written
Record the place of occurrence, date, and time
Record the name and contact information for all victims and witnesses
Record victim and witness statements. Investigators should keep victims and witnesses apart and interview them separately to assure accurate recollection of the facts by each person
Indicate if the victim was carrying anything
Record the type of footwear worn by the victim
Describe any injuries reported and any medical attention received or denied by victims
Describe the floor surface (e.g., marble, carpet)
State the floor finish applied, if known
Indicate if mats were in use
Describe lighting and visibility
Describe the floor conditions as observed by the investigator and any containment or foreign substances
Include photographs of the scene and surrounding area
Incident investigation forms should be submitted to the handling adjuster / insurance company with the first report of injury or immediately after the claim has been assigned. It is important for the insurance company representative to have the incident investigation form prior to their contacting the injured person to aid in their claim handling.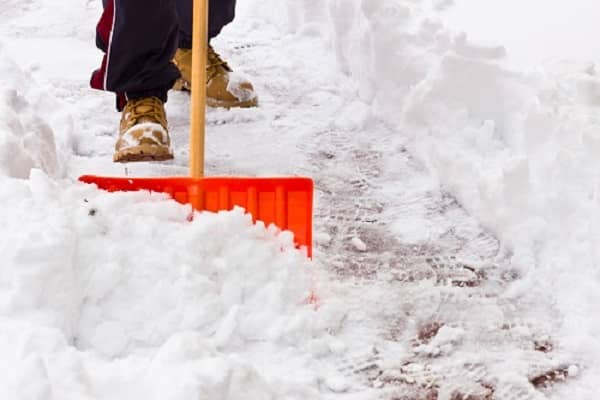 This document is intended for general information purposes only, and should not be construed as advice or opinions on any specific facts or circumstances. The content of this document is made available on an "as is" basis, without warranty of any kind. This document can't be assumed to contain every acceptable safety and compliance procedures or that additional procedures might not be appropriate under the circumstances. Markel does not guarantee that this information is or can be relied on for compliance with any law or regulation, assurance against preventable losses, or freedom from legal liability. This publication is not intended to be legal, underwriting, or any other type of professional advice. Persons requiring advice should consult an independent adviser. Markel does not guarantee any particular outcome and makes no commitment to update any information herein, or remove any items that are no longer accurate or complete. Furthermore, Markel does not assume any liability to any person or organization for loss or damage caused by or resulting from any reliance placed on that content.
*Markel Specialty is a business division of Markel Service, Incorporated, the underwriting manager for the Markel affiliated insurance companies.
© 2023 Markel Service, Incorporated. All rights reserved.
Was this helpful?