Lessons from losses - Masonry and concrete contractors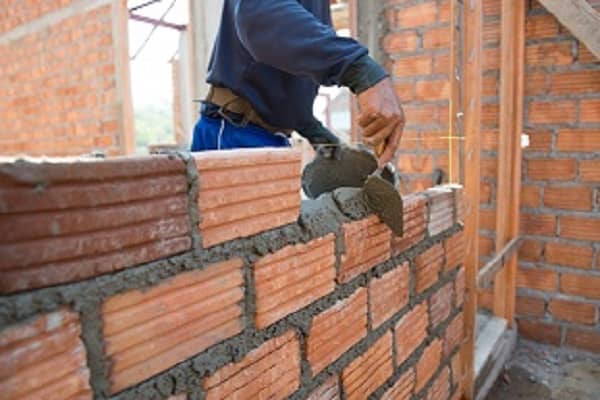 By: Courtney Rosengartner, Sr. Loss Control Specialist
A young masonry worker was installing brick on the fourth story of an apartment building when he fell to the ground, causing fatal injuries. He appeared to have lost his footing, causing his fall. His employer was subcontracted to complete the construction of an apartment complex. The general contractor had been in charge of erecting the scaffolding that he had been working from. The project duration was about four months at the time of his fall and he had been a skilled worker for over one year. The only other employee on site was unable to offer any detail to this terrible event, but it is important to know that many fall incidents from scaffolding are preventable.
The Bureau of Labor Statistics' National Census of Fatal Occupational Injuries in 2016 (CFOI) reported 65 slip and fall fatalities from collapsing structures or equipment. In this (BLS) study, it shows an upwards trend in this category from 2011. In 2011, 38 fatalities were caused from collapsing structures or equipment; 45 in 2013 and in 2015, 55 occurred. Fortunately, these fatal outcomes can be controlled by compliance with OSHA standards (1926.451). This OSHA standard details the requirements when working from heights by means of scaffolding.
To avoid hazards from improper scaffold construction follow these general rules:
Construct all scaffolds according to the manufacturer's instructions.
Install guardrail systems along all open sides and ends of platforms.
Use at least one of the following for scaffolds more than 10 feet above a lower level:

Guardrail systems
Personal fall arrest systems

Provide safe access to scaffold platforms.
Do not climb cross-bracing as a means of access.
Furthermore, OSHA construction standards also state that with respect to subcontracted work, the controlling contractor and any subcontractors are deemed to have joint responsibility. (29 CFR 1926.16(d)]
Bureau of Labor Statistics – CFOI 2016
OSHA construction eTools – preventing fatalities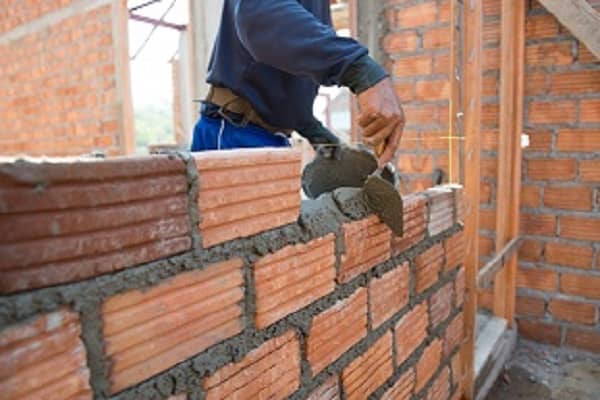 Was this helpful?