Lessons from losses - offices/clerical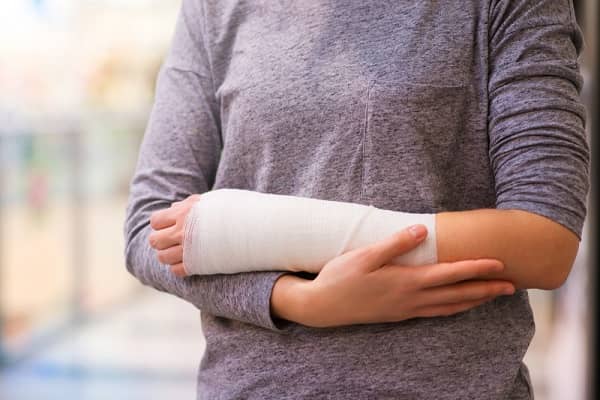 By: Courtney Rosengartner, Sr. Loss Control Specialist
A clerical worker sustained multiple fractures to her wrist when she fell from her office chair. She stood on top of her chair to adjust the window blinds, then miss-stepped when she attempted to descend. Her injury required surgery on her dominant hand and an extended amount of time out of work. She later experienced shoulder pain from her fall in which an MRI revealed a very serious injury and resulted in another surgery. After eight months, she returned to part-time work with restrictions and continued physical therapy to cope with her injuries. The total monetary cost of her injury was estimated around $150,000.
It may seem like common practice to use a step stool for reaching heights, but it is not uncommon for an individual to take the shortcut and use a piece of furniture for extended reach. We know that shortcuts can result in a lifetime of pain, or worse.
An office environment should have access to a step stool or maintenance personnel who is in charge of handling such tasks. Whether it is changing lightbulbs or hanging posters, someone should be designated to perform these responsibilities. Furthermore, you should restrict and train employees to never stand on furniture. If heights are required, instruct individuals to reach out to the specific party responsible or contact maintenance personnel for assistance.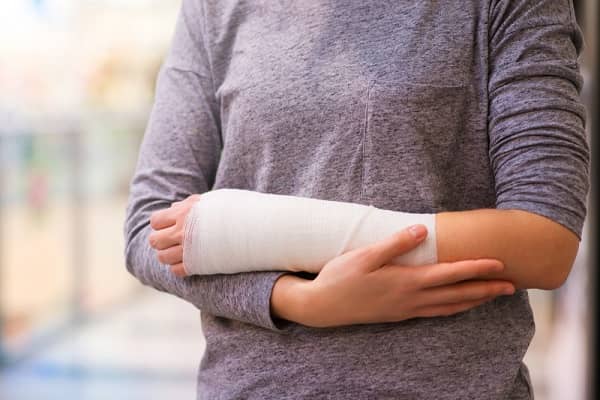 Was this helpful?