Lessons from losses - auto repair shops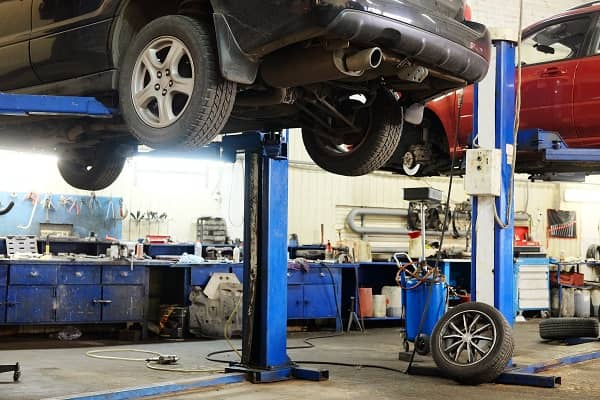 A mechanic's assistant suffered extensive injuries while filling a large tractor tire when it burst and knocked him back several feet into a forklift. The tire eruption caused a broken leg and arm, as well as seven broken ribs. The injured worker also suffered a hand and head laceration. He was taken to the hospital by ambulance and admitted to the intensive care unit, where he remained on a ventilator for a week. During this time, he underwent three separate surgeries. First, he underwent surgery for his leg. Next, he had a chest wall plate surgically placed. His last surgery was to restore his arm. He spent 17 days in the hospital and was then admitted to a rehab center for about two additional weeks. He needed a motorized wheelchair and physical therapy for an extended period of time. The monetary cost for this claim was over $450,000.
Expanding truck tires have the potential to produce extreme force and cause even fatalities. Tire inflation is one of the most dangerous tasks of an auto repair mechanic. Even an inflated tire has the potential to explode if it is not mounted properly. Several best practices should be in place to prevent injury when inflating tires:
Stay out of the tire's trajectory path
Follow the owner's manual on the vehicle and tire manufacturers' procedures
Only inflate tires to the recommended proper inflation pressure
Inspect tire and wheel components
Provide proper training and equipment
---
Sr. Loss Control Specialist
References
Transport Topics – Staying Safe While Inflating Truck Tires
https://www.ttnews.com/articles/staying-safe-while-inflating-truck-tires
OSHA osha.gov https://www.osha.gov/dts/shib/shib042904.html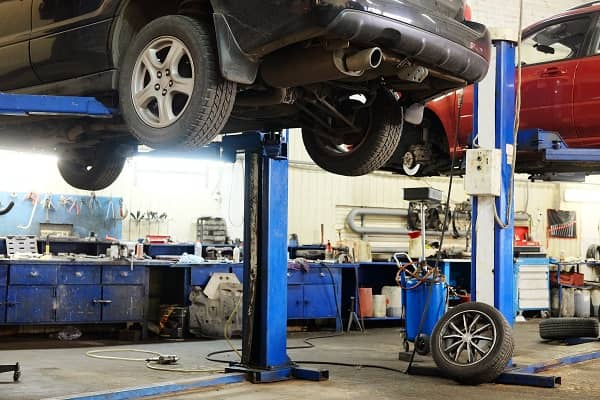 Was this helpful?