Link up for criminal background checks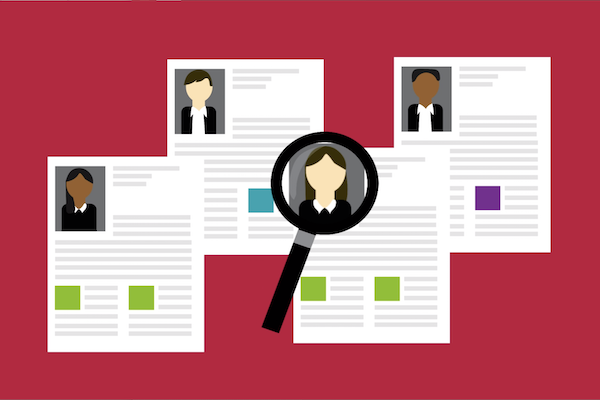 Criminal background checks are becoming almost standard for youth supervision positions. You can hardly coach a Little League team or work in a Boys & Girls Club today without a criminal record check.
All background checks, however, are not created equal. Unless the company performing the check gets information from a large number of sources, you're likely to miss convictions that occurred in other states or even other counties. For instance:
If you relied on the FBI's National Crime Information Center's database as your only source of information, you'd miss over 665 million convictions!
Unless you search for conviction records at the county level, you may overlook convictions because certain localities in some states don't report them to the state police.
For a variety of reasons (college, parents moving, jobs), most applicants will have had several different addresses, often in different states. If you conduct a state criminal background check in your own state only, you could overlook convictions in other states.
If you check individual county records in an applicant's places of residence only, you may overlook convictions in adjoining counties or locations.
Records are sealed for many juvenile convictions. You may get information that the applicant has a conviction record, but no details about the conviction. In situations like this, ask the applicant about the conviction. Also, ask your attorney about the legality of hiring or not hiring an applicant with a juvenile record.
There is a wide range of convictions that youth programs accept as permissible for employment. Many youth programs will hire people who were convicted of minor crimes, such as petty theft, minor traffic violations, and disturbing the peace. We encourage you to establish written guidelines on what criminal offenses disqualify a person from working at your organization.
Markel's underwriting guidelines require all camps and youth recreation programs to conduct criminal background checks on employees and volunteers. In certain circumstances, such as a field trip that uses parents as volunteers for just a few hours, you might not be required to conduct a criminal background check. If you have questions about whether someone needs a background check, please contact your underwriter.
Background checks must be compiled for a five-year history in every county in which the applicant has lived, worked, and attended school. You must check your state's Internet Sexual Offender Registry as well. A combination of these checks will give you thorough information about your employees and volunteers, and you can feel comfortable that you've done all you can to limit the potential of hiring someone with a serious criminal background.
Use common sense to guide your hiring decisions. Applicants who have been convicted of child sexual abuse or other crimes against children, drug offenses, or violent crimes against people or animals should not work with children.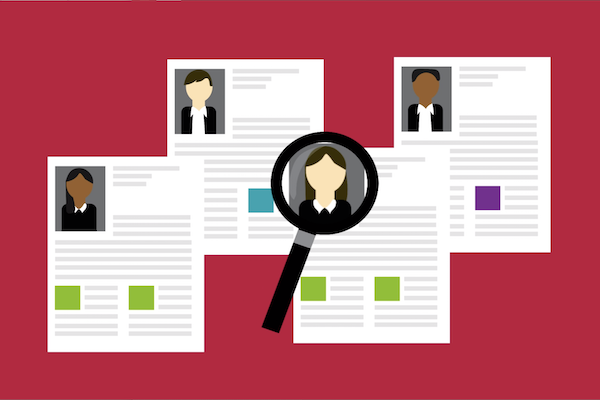 Was this helpful?