Maintain your tires for safety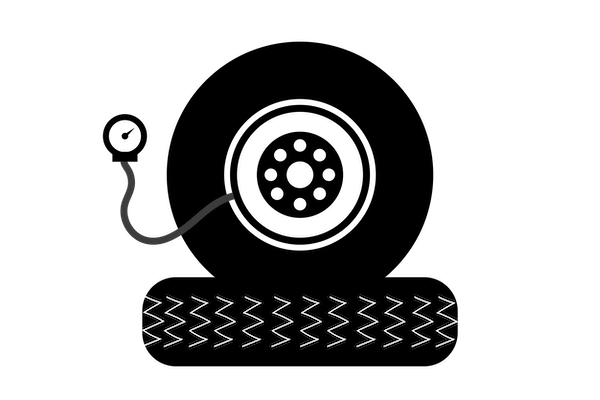 According to the National Highway Traffic Safety Administration (NHTSA), properly maintained tires improve the steering, stopping, traction, and load-carrying capability of your vehicle. These factors can have a significant impact on the way vehicles handle, as well as your ability to protect yourself and others from avoidable accidents.
Safe tire maintenance involves four key areas:
Maintaining proper tire pressure
Observing tire and vehicle load limits
Avoiding road hazards
Inspecting tires for cuts, slashes, and other irregularities
Finding out your vehicle's recommended tire pressure and load limit is a simple process. Placards and certification labels that detail this information are permanently attached to the vehicle door edge, door post, glove-box door, or inside of the trunk lid. You can also find the manufacturer's recommended tire pressure and load limit in the vehicle's owner's manual.
Once you have identified the recommended tire pressure, record it and check it at least monthly. Adjust pressure accordingly if it is too high or too low.
Other components of a tire safety program include keeping tires properly balanced and aligned, rotating tires every 5,000 miles to reduce uneven tread wear, and replacing tires when the tread is worn down to 1/16 of an inch.
Along with a tire safety program, practicing safe driving skills and traveling below the posted speed limit are essential elements of a safe driving program. Remember, as a driver who transports clients for a facility, you are accountable for the safety of any client you transport.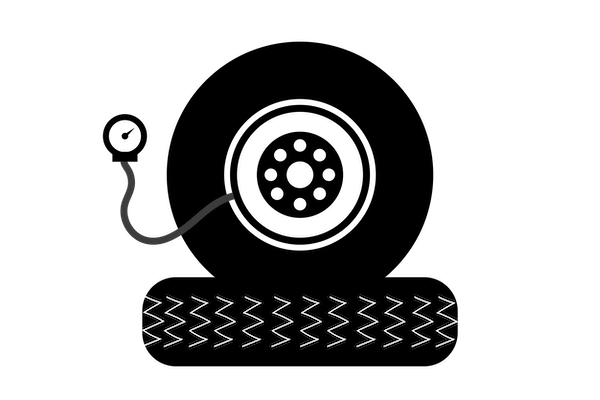 Was this helpful?