The importance of taking a boat driving course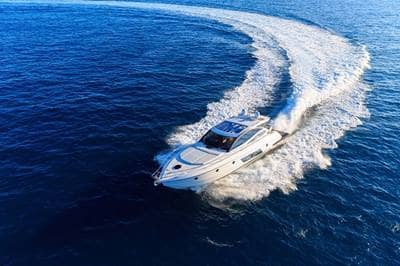 Why Take a Boat Driving Course
Put two identical sportboats on the water at 120 in identical conditions with two different operators, each with ten years of go-fast boat driving experience. Then ask them to take evasive action to avoid an obstacle. Chances are good that the driver who has taken a boat operating skills course will have a better, meaning safer, outcome.
"As an insurer of recreational products, we see many accidents that could have been prevented," says Thomas Conroy, the managing director-marine for Markel American Insurance Company. "This isn't an actual statement from a claim, but I can't tell you how many times I've read something like, 'I have been boating for 30 years, I crossed a wake and the boat just flipped. I don't know what happened."
Relying on experience isn't enough, says Conroy, because even experienced operators can pick up bad habits or become complacent. Tres Martin, the founder of the Tres Martin High-Performance Boat School, agrees.
"Seasoned performance boaters often come into the classroom thinking they have all the answers, and they find out they have had many dangerous tendencies that put them and their passengers at risk," says Martin.
Martin's course focuses on three key areas:
Understanding hull design, multiple contact surface areas and turning techniques
Recognizing dangerous conditions
Avoiding or safely handling high-risk situations
"Whether you're new to the sport or have been boating for years, you should consider improving your operational skills by taking a course and becoming a better driver," says Conroy. "Plus, by taking and passing the Tres Martin Performance Boat School course, you will receive a discount on your insurance."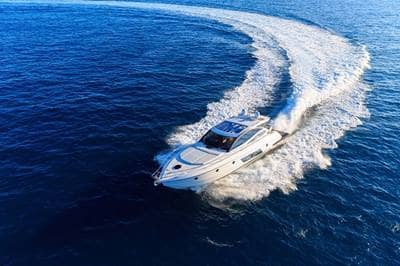 Was this helpful?
Policies as low as $100 per year.
Get a fast, free online quote today and get the protection and peace of mind you deserve. Plus, save up to 35% with our discounts.
Or call +1.800.236.2453 to speak with a boat insurance specialist.