Preventing boating accidents.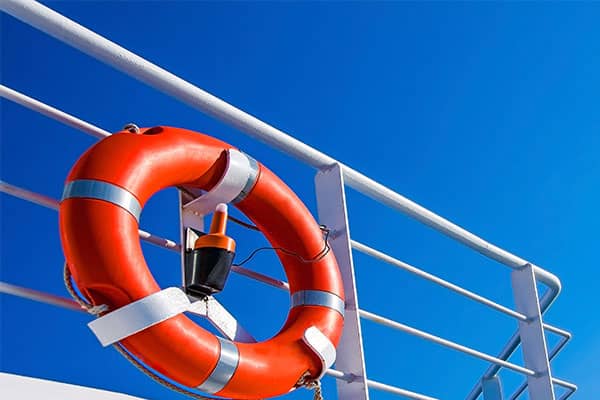 Although serious boating accidents are reported infrequently, they tend to be very expensive in terms of human and financial costs. These incidents serve as a reminder that you should review and update boat driver and jet ski safety programs and seek opportunities to improve them.
While state laws vary regarding boat driver/jet ski certification requirements (go to www.nasbla.org for details, including ages of jet ski participants), boat driver training for staff is only part of the issue.
Here are some suggestions to help prevent boating accidents:
Always use a spotter when towing any participants
Never follow or parallel another boat towing participants
Ensure all towed participants wear personal flotation devices; people on the boats should wear them as well
Check water-ski/tubing areas carefully for hazards such as submerged rocks or floating debris, particularly after storms
When operating more than one powerboat at a time in a specific area, equip one staff person with communications equipment (walkie-talkie); designate that person to be alert for and warn of boats operating unsafely or coming in close proximity