Best online weather resources for boaters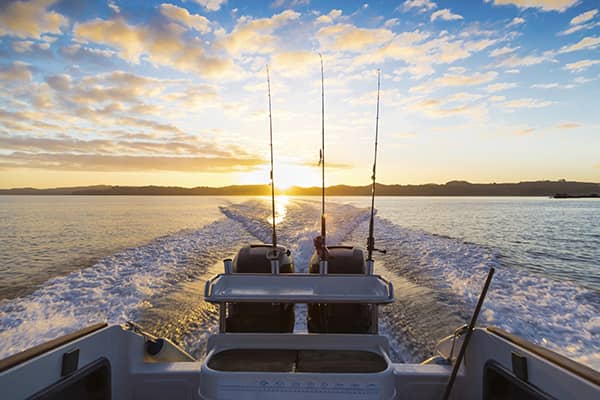 Top Marine Weather Websites
We hope these online weather resources help you safely plan your next boat trip. For further protection on the water, be sure to check out Markel boat insurance. Markel offers specialized boat insurance that protects you and your boat on (and off) of the water.
Find a licensed Markel Marine agent in your area, and start protecting your boat today!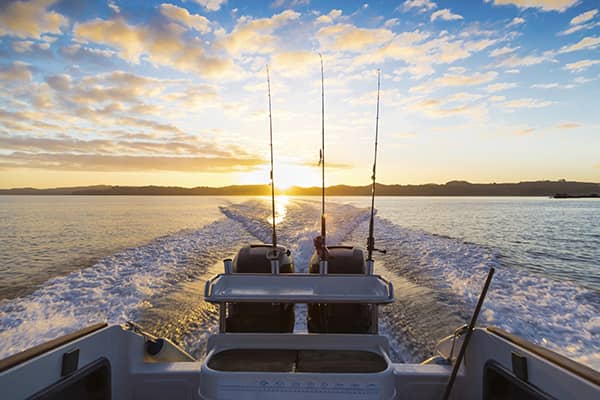 The information provided in this article is intended for general informational purposes only and should not be considered as all encompassing, or suitable for all situations, conditions, and environments. Please contact us or your attorney if you have any questions.