Changing times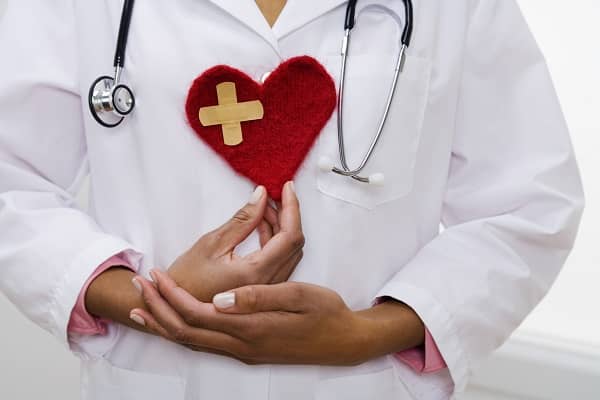 A recent report from the U. S. Fire Administration and the National Volunteer Fire Council contained some information that is applicable to medical transportation. Roughly 69% of firefighters are volunteers. The number of volunteers has decreased by 12% in the past 30 years. Half of volunteers in communities of at least 2,500 are 40 or older. Volunteers and paid firefighter respond to three times as many calls compared to what they did in 1980. Our "older" workforce may experience burnout. Remember the three factors that determine burnout are exhaustion, cynicism, and inefficacy. Given current attrition rates in some systems, forget burnout. Some people don't stay around long enough to get signed. What safety/risk issues do you anticipate with a workforce that has an aging component and an increasingly short-lived transitory group? What are you going to do about it? The USFA, NVFC promulgated guidelines to protect volunteer firefighters that may serve a as a model.
The first step is to create and maintain a culture which improves health and safety. Crashes and patient handling events are the two major areas requiring attention. Sadly, they are and have been the top injurers and killers for decades. Second, focus on recruiting and retaining skilled personnel. The days of a pulse, patch, and clean driving record as adequate hiring criteria are dead. Think about the culture of your organization and what makes your service unique. Your culture and identity are determined by which behaviors are acceptable in the workplace. The third recommendation is that organizations have sufficient funding to operate. Business models, reimbursement strategies, and multiple revenue streams are beyond my expertise. The financial waste from crashes and injuries are obvious. The fourth item espouses expanding the role of firefighters to include EMS and all hazard firefighting. As the clinical scope of practice for EMS expands, EMS may become more attractive to people with an interest in a broader array of clinical interventions which might expand their tenure. The expansion of scope may also create opportunities for less physically demanding tasks for older workers.
Hospital closures are creating pressure for the increased use of point-of-care testing, ultrasound, and telemedicine. To be successful, the enhanced sophistication of clinical interventions must have a concomitant increase in the sophistication of the workforce. Naturally, none of this will occur without adequate, sustained compensation. The maintenance of personal and physical health, the fifth point, is widely promoted in EMS. The NAEMT web-site has some great resources. The last point promotes safety protocols. The protocols will naturally address those issues of which we are aware. But administrative processes need to be functional in a manner that allows novel issues to be recognized, tracked, and mitigated. Field personnel are in the best position to recognize hazards. There must be a non-punitive incident report system in place. The people that actually perform the tasks have the best perspective of the physical, environmental, and operational factors determining risk.
References: Safety + Health March 2017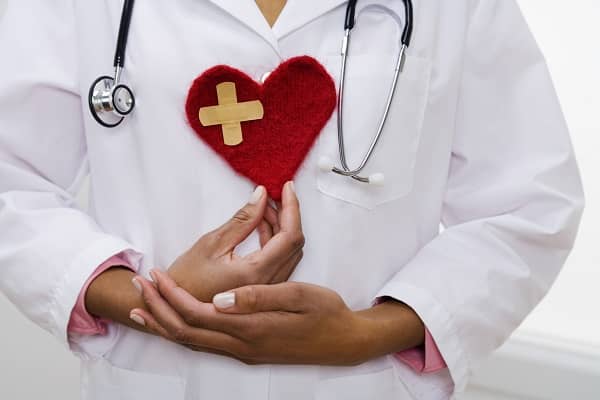 This document is intended for general information purposes only, and should not be construed as advice or opinions on any specific facts or circumstances. The content of this document is made available on an "as is" basis, without warranty of any kind. This document can't be assumed to contain every acceptable safety and compliance procedures or that additional procedures might not be appropriate under the circumstances. Markel does not guarantee that this information is or can be relied on for compliance with any law or regulation, assurance against preventable losses, or freedom from legal liability. This publication is not intended to be legal, underwriting, or any other type of professional advice. Persons requiring advice should consult an independent adviser. Markel does not guarantee any particular outcome and makes no commitment to update any information herein, or remove any items that are no longer accurate or complete. Furthermore, Markel does not assume any liability to any person or organization for loss or damage caused by or resulting from any reliance placed on that content.

*Markel Specialty is a business division of Markel Service, Incorporated, the underwriting manager for the Markel affiliated insurance companies.
© 2022 Markel Service, Incorporated. All rights reserved.

Was this helpful?