Avoid the burnout | Don't be these ways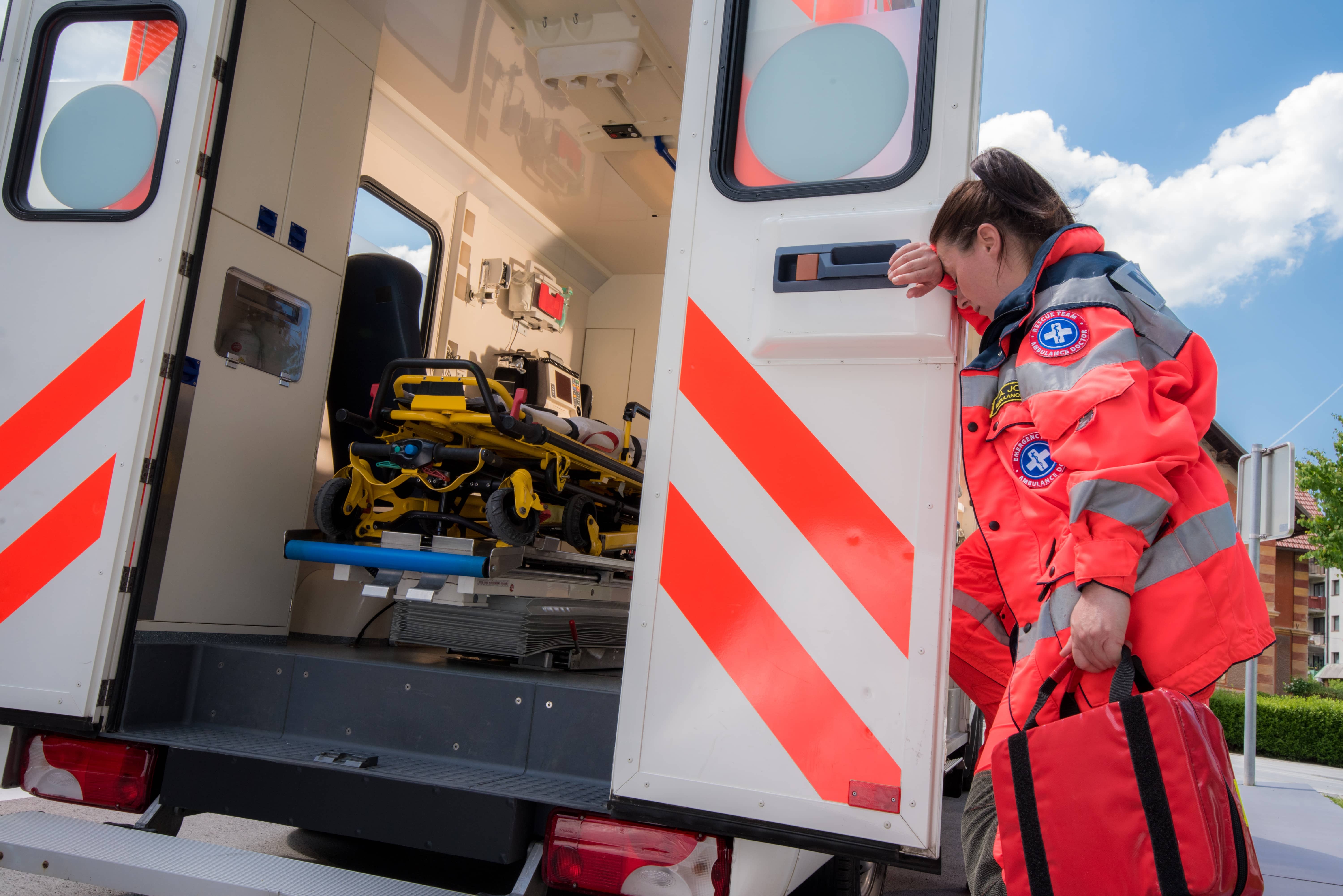 The two previous parts of "Don't be these ways" discussed information sharing and bullying in the workplace. This week, I will focus on burnout. Burnout was found to have three components: exhaustion, cynicism, and inefficacy.
Studies from all over the world describe the noxious effects of inadequate sleep. A Finnish study showed that people who slept five hours or less, or 10 hours or more, missed five to nine more days of work than those who slept the optimal amount. Research from France shows years of shift work can impair brain function. Shift workers were shown to have poorer performance in memory, processing speed and brain power. Those who worked rotating shifts had even poorer performance. Fortunately, once people stop shift work their function improves, but the improvement can take up to five years. An English study revealed that sleep disruption can actually alter genes that control our sleep wake cycles. Researches in Philadelphia used mice to show that sleep deprivation causes a loss of 25% of neurons in the locus coeruleus. This makes it more difficult to stay alert.
A cynic is somebody who is distrustful of human nature and motives in a contemptuous manner. That's a roundabout way of saying that people stink. You can't trust or believe anybody. The owner fights to keep the doors open. Workers struggle to pay their bills. Turnover is high. In some sectors 40% is not uncommon. I'm told that people leave one service for another in a "lateral transfer". How many times can you look for greener pastures before you realize you're on the same farm?
Inefficacy is the lack of power to produce a desired effect. This usually occurs when there is a mismatch between the person and the job. Perhaps the mismatch is between the person's expectations of the job and its reality. Are lights and sirens expectations paired with dialysis transports?
To avoid burnout, we must avoid exhausting our personnel with unrealistic schedules. In like manner, personnel have the responsibility to sleep properly, manage stress, and consume healthy foods and exercise. They should be educated about these activities and rewarded for their engagement in them. Cynicism and inefficacy can be diminished using the CREW approach: Civility, Respect and Engagement in the Workplace. The process identifies and diminishes tension in the workplace, Civility and its corollary, respect, decrease burnout. When people are nice to each other, they are more likely to trust each other.
We need to be aware of the blues. Suicide is the tenth leading cause of death for people 10 and older. More people die from suicide than from any of the following conditions: septicemia, liver disease, hypertension, Parkinson's disease, homicide, pneumonitis, benign neoplasms, aortic aneurysm, HIV or viral hepatitis. The National Fallen Firefighters' Foundation Behavioral Health Initiative (FLSI 13) addresses surveillance, prevention and intervention measures for suicide. The initiative included a "White Paper" by Gist R, which listed three essential conditions involved with suicide:
Thwarted belongingness: alone, unconnected, meaningless
Perceived burdensomeness: drain on family, friends, co-workers, "world better without me"
Capability: experience and disposition overcomes aversion to pain and death
Bad manners, bullying, burnout and the blues are like cancer. There's a concept in cancer called the "oncogene hypothesis". It states that it takes only one mutation to create a cancer. How many behavioral mutations can you and your organization endure before you are overwhelmed? Reach that point and you're effectively dopamine depleted. You are bankrupt of the neural currency of the mind. How effective will you be at choosing safe behaviors?
---
References
Gist R, Taylor V, Raak S, White Paper. Suicide Surveillance, Prevention and Intervention Measures for the US Fire Services: Findings and Recommendations for the Suicide Prevention Summit, National Fallen Firefighters' Foundation Everyone Goes Home Project Behavioral Health Initiative. Baltimore, Maryland, July 11-12, 2011
Maslach C, Leiter M, Early Predictors of Job Burnout and Engagement. Journal of Applied Psychology. Vol 93, No. 3, 498-512, May 2008.
Leiter M, Heather K, et alia, The Impact of Civility Interventions on Employee Social Behavior, Distress and Attitudes. Journal of Applied Psychology. Vol 96, No. 6, 1258-1274, November 2011.
Thomas CL, Editor, Taber's Cyclopedic Medical Dictionary, F. A. Davis Company, Philadelphia, Pennsylvania, 1973.