Fatigue management By guest authors Billy Rutherford and Gerald P. Krueger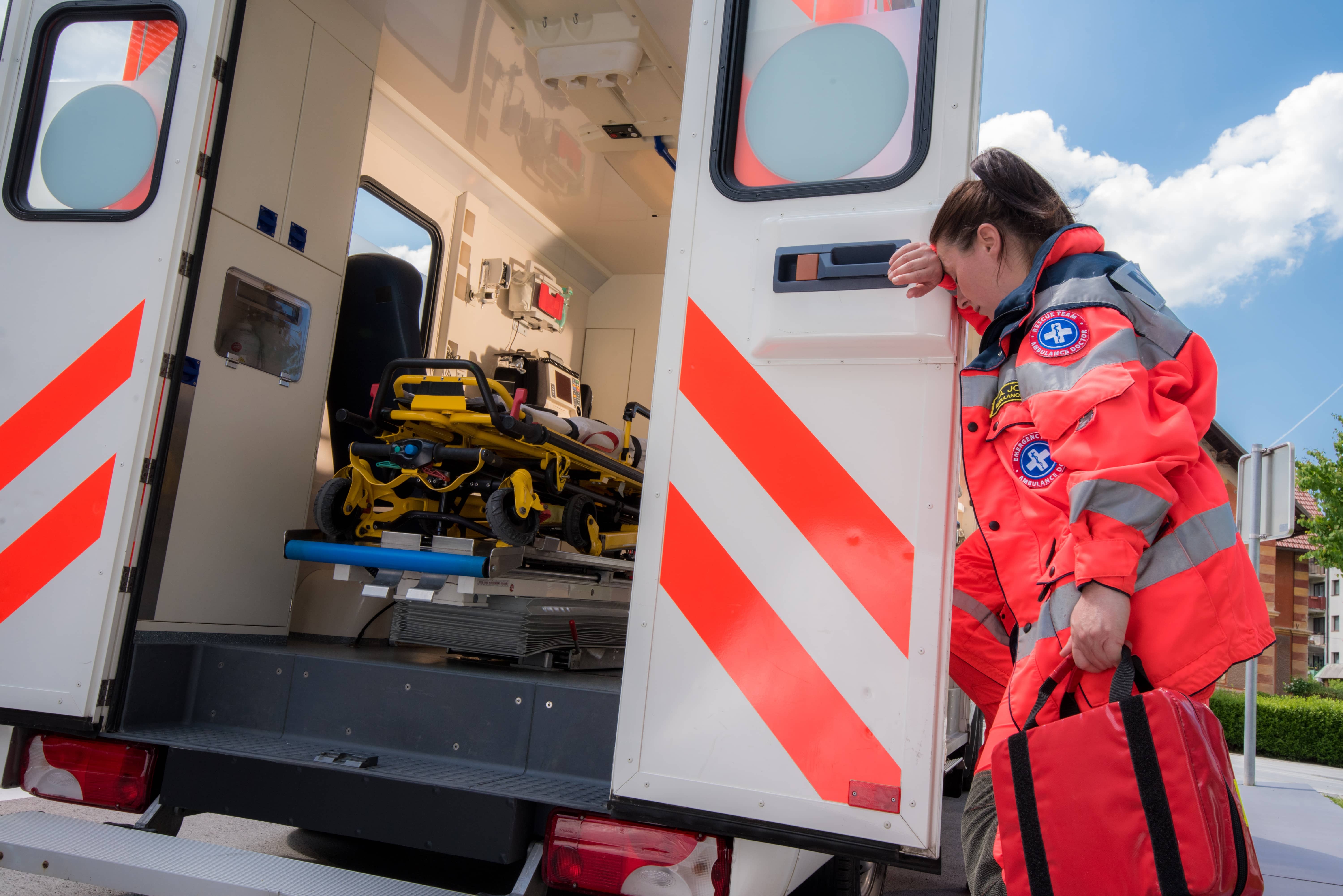 U.S. Department of Transportation, National Highway Traffic Safety Administration (NHTSA) kicks off major research project to Develop Guidelines for Fatigue Management in EMS.
Fatigue in EMS activities continues to affect performance for both the operation of an ambulance and for medical treatment provided by EMS crews.  Some medical professionals are beginning to call fatigue the number one problem in our industry.  Recent studies indicate that more than half of EMT workers report fatigue at work, and that they obtain insufficient sleep or poor quality of sleep both at home and while at work.  This is no surprise to most people in the emergency responder community, even in diverse organizations with a wide variety of response frequency.
DOT's NHTSA is launching a project to examine such issues as EMS operator fatigue.  One of the challenges of this project will be to develop a model that can be used by EMS providers to develop a set of Guidelines for Managing Fatigue in their organization.  Many areas of operator fatigue have been researched for several years, and there already is a wealth of knowledge to consider.  But, none of the previous studies focused on the uniqueness and variability of EMS operations.  These seemingly simple issues are actually complex.  For example, some related industries operating 24/7/365, particularly those with interstate operations, have federal regulations that limit the number of hours that people may drive a large commercial truck, or to be allowed to fly an aircraft in a specified time period.
Supervisors and managers of EMS organizations typically have not had access to information and training that would assist them in developing Standard Operating Procedures for managing fatigue.  While we await the outcome of the NHTSA study's proposed guidelines, there is a lot that can be done now to get started on developing some Interim Fatigue Management Guidelines for your organization.  The next Vitals will provide a series of articles that will discuss areas that you can consider, such as considerations of the work environment, tips for obtaining sufficient quantity of quality sleep, the effects of sleep deprivation, selection of work shifts, maximum number of continuous work hours, and how to actively manage the diverse areas of EMS crew fatigue. 
Next Issue: Obtaining a sufficient quantity of quality sleep and safety concerns.
The USDOT NHTSA Program Manager is Steve Higgins, Ph.D.
---
About the Authors:
Billy Rutherford, MS, President of American Integrated Training Systems, Inc. has managed the development of the USDOT Emergency Vehicle Operator Course (Ambulance).  Billy also managed the development of over 500 hours of Pre-Hospital Computer/Internet Based training.  He has been conducting EVOC Train-the-Trainer Courses Nationwide for over 20 years.  Billy serves as an Expert Witness on cases where there was a serious injury or death when an emergency vehicle was involved.
Gerald P. Krueger, Ph.D., CPE, a research psychologist, is also a certified ergonomist who has spent much of the last 20 years examining issues of commercial driver alertness and driver fatigue (i.e., truck and bus drivers).  Jerry has published numerous articles, and taught courses for DOT on driver fatigue and health and wellness.  He also serves as an expert witness on cases of driver fatigue and driver performance.
In an attempt to stay abreast of NHTSA progress on their research initiative, Billy Rutherford and Jerry Krueger are participating in periodic EMS stakeholders' meetings on these important topics to all EMS providers.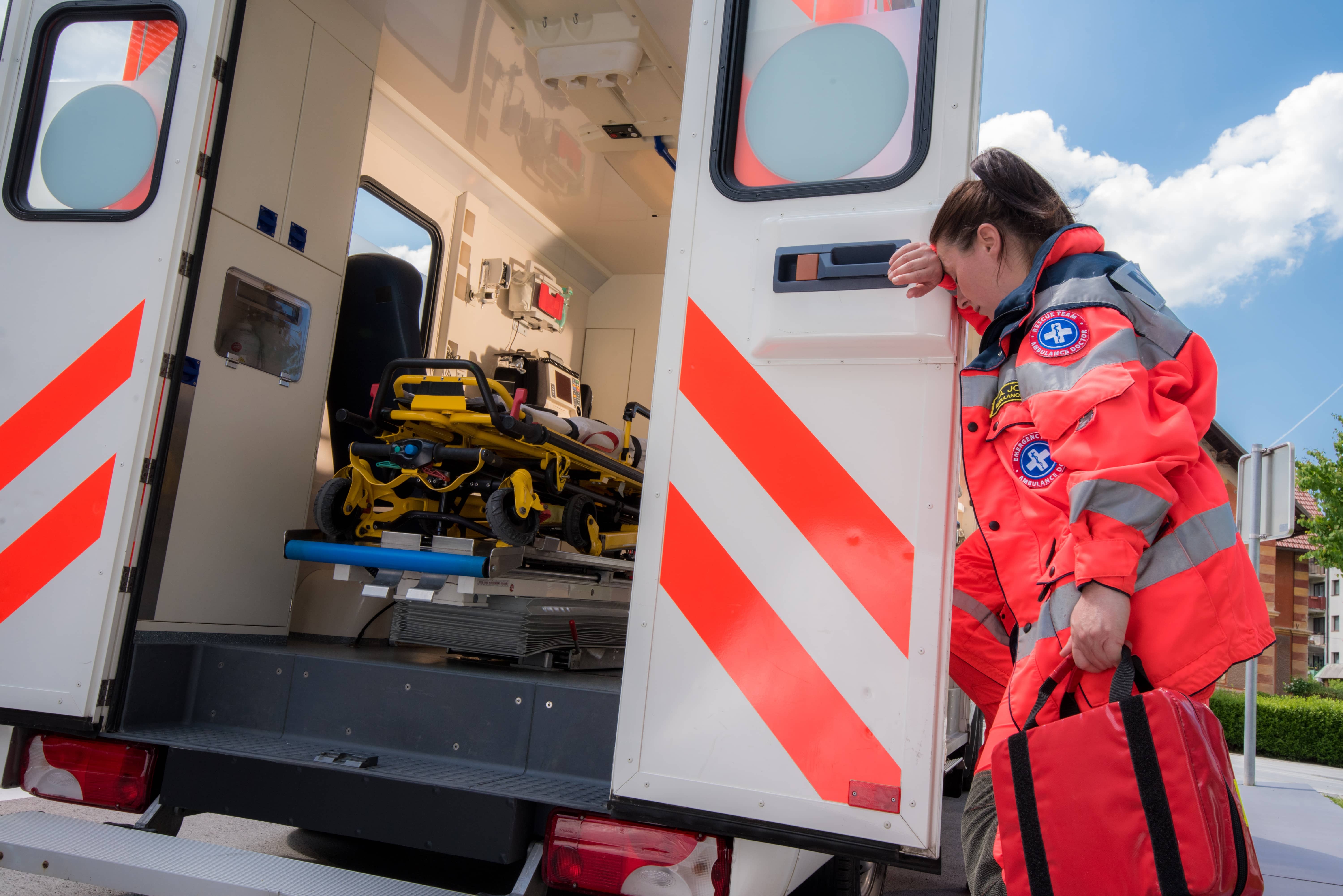 Was this helpful?