Lights and sirens in the driver's seat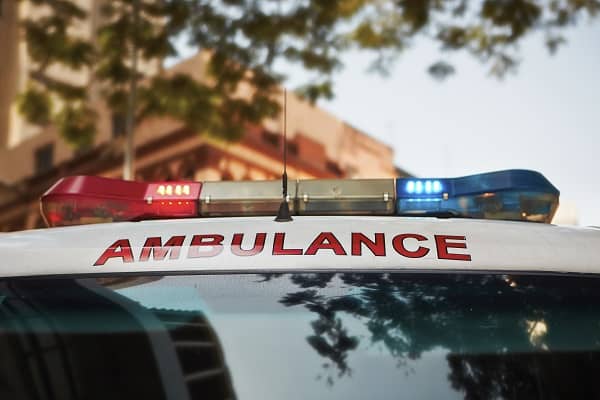 As mentioned in previous articles, vehicle operators must be familiar with laws and regulations in the states in which they will be driving. Although laws and regulations must be obeyed, general safety recommendations are applicable. The driver bears the ultimate responsibility for the mode of response used. Dispatch category, information from dispatch, and policies inform the driver regarding response mode to the scene. However, the reality of the driving and safety environment must temper the manner in which the Emergency Vehicle Operator (EVO) chooses driving behaviors.
The mode of transport from the scene to the hospital is a clinical decision. It must be based on protocol, predetermined destinations related to clinical specialties (STEMI, CVA, and Trauma), distribution of resources, and other circumstances specific to the situation. Since lights and sirens transports are determined by clinical factors, their use should be reviewed as a high risk medical procedure. A risk-benefit analysis should be used to determine the appropriateness of activation. Namely, what specific impact on morbidity or mortality was achieved? What risks were incurred? If ALS is not needed, neither are lights and sirens.
The use of lights and sirens is merely a request for the right of way. Modern automobiles have become insulated entertainment centers. They are specifically designed to eliminate exterior sound. Televised advertisements have shown scenes in which sirens could not be heard. With these sound eliminating advancements there might be the implication to the public that if they can't hear sirens they need not pay attention to them. The current plague of distracted driving gets enough press. From cellphone use (phone calls, texting, and videos) to eating while driving, distracted driving of the general public is something to take in to account. Some ambulance providers have developed a zero tolerance for the use of cell phones while driving. We can work on our end. However, the driving habits of general public are out of our control. Our use of due regard and enhanced situational awareness are "personal protective mentation" in the driving environment.
When you are going to use your legal privilege to violate standard traffic laws, lights and sirens should both be activated. For example, it is currently recommended that in most circumstances that ambulances should not exceed the posted speed limit. When clinical circumstances dictate otherwise, the speed limit should not be exceeded by more than 10 mph. If you are not exercising this privilege, do not activate them. We should use running lights or manual headlights during the day when the vehicle is moving. After dark, flashing white lights may blind other drivers. Stop and think about what your vehicle looks like to other drivers. Experiment in a controlled environment to get a better understanding of what the public sees when looking at the various lighting modes at your disposal. Do you select what is best suited to a particular environment or do you just throw some switches?
Controlled intersections are particularly dangerous. Everybody in the cab has the responsibility of getting the vehicle safely from place to place and this is enhanced at intersections. Each lane of traffic must be cleared by coming to a complete stop and making eye contact with other drivers. Review your service's driving policies for detailed methods for clearing intersections.
Remember the use of lights and sirens is a medical intervention. It must receive the same level of scrutiny and analysis as any high risk clinical procedure.
---
References
Kupas, DF, "Lights and Sirens Use by Emergency Medical Services: Above All Do No Harm", submitted by Maryn Consulting, Inc., for NHTSA Contract DTNH22-14-F-00578, May 2017.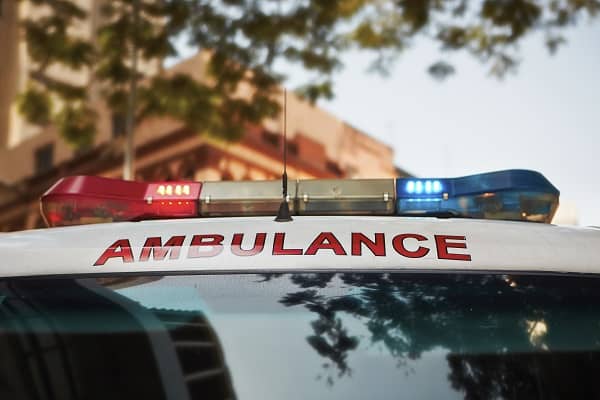 Was this helpful?