New technologies, new risks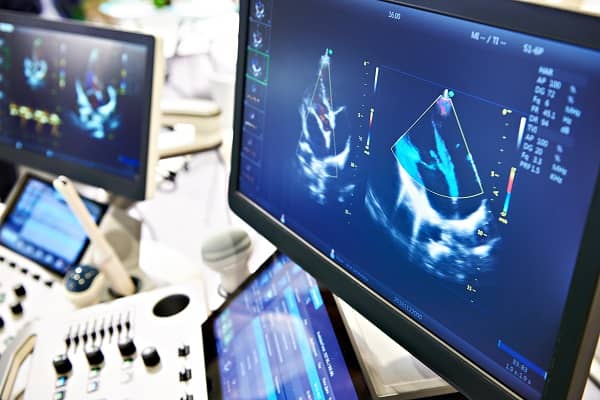 EMS continues to evolve expanding the application of technology in fascinating ways. EKG telemetry has been joined by telemedicine. Point of care testing is no longer limited to blood glucose, ultrasound is used in endotracheal intubation and as a tool to provide diagnostic information via telemetry to physicians, and the clinical appropriateness and measure of efficacy of novel techniques are the responsibilities of medical control and regulatory bodies. However, we retain the obligation to use and maintain equipment properly. This is becoming increasingly complex.
Recently, Physio-Control announced a voluntary field action for its LIFEPAK 1000 defibrillator. The device has shutdown unexpectedly during patient treatment. The source of the difficulty is an intermittent connection between the battery and electrical contacts, which may render the device incapable of delivering therapy during resuscitation efforts. This is most likely to occur when the device is exposed to vibration or have the battery installed for a long period of time. The FDA alert did not define a "long period of time". Although this can occur with any LIFEPAK 1000, customers who do not routinely remove batteries for inspection are more susceptible. The company advises clients to immediately remove and re-install the batteries. It also advises clients to remove and re-install the batteries every week. This will clean the contacts of oxidation and reduce the likelihood of product failure. The company is beginning a hardware device correction and will contact customers for implementation. A log should be created to document compliance and retained. There were 34 events reported which resulted in 8 adverse effects. This unanticipated difficulty creates a prompt to review sources of concern with other commonly employed devices.
The use of blood glucose monitoring systems (BGMS) is commonplace. When the FDA approves a BGMS, it considers potential sources of error. The categories of error include: operator, reagent, environmental, software, hardware, system and clinical. The purpose of sharing these with you is not to make you uncomfortable with your BGMS. There are considerations that we might not have addressed. It could also prove useful to consider pertinent error categories in the use of other devices. We'll use the BGMS potential errors as examples. Note that there could be errors not mentioned on the list.
Potential errors of blood glucose monitoring systems (BGMS)
Operator errors include sample contamination, improper amount of blood specimen, inappropriate source, incorrect insertion of strip, inaccurate timing, defective strips or reagents, improper maintenance, cleaning or calibration, incorrect storage of data, and use of strips or reagents not compatible with device.




Reagent issues include expired strips or reagents, damaged or contaminated strips, failure of strips and quality control measures, incorrect dimensions of strip, interference with chemical reactions on the strip, and inadequate container which fails to prevent deterioration or desiccation.




Environmental errors may be the result of device effects or human factors. Device effects may be the result of temperature, humidity, altitude, electromagnetic radiation, visible light and sunlight. Human factors that inhibit the ability of people to process information include: lighting, glare off meter surfaces, visual and auditory distractions, stressful conditions and limited manual dexterity.




Software and hardware problems are issues intrinsic to the proper functioning of the device which may be related to manufacturing defects and the ability of the device to function properly in the environment in which it is used.




Errors related to Systems are physical trauma vibrations, incorrect calibration/adjustment between manufacturing "lots" of strips, calibration failure, interference, use of the device beyond the recommended period of stability and inadequate training.




Clinical errors may result from dehydration, hypoxia, hyperglycemic-hyperosmolar states, hypotension, shock, ketoacidosis, and substances in the body such as those from maltose intravenous solutions.



Remember this is not an all-inclusive list. It may be useful in helping you consider factors that enable you to use various technologies safely and effectively.
---
References
"Blood Glucose Monitoring Test Systems for Prescription Point-of-Care Use. Guidance for Industry and Federal Drug Administration Staff" US Department of Health and Human Services, October 11, 2016

"LIFEPAK 100 Defibrillators by Physio-Control: Voluntary Field Action-Immediately Remove and Reinstall Battery" FDA MedWatch, January 14, 2017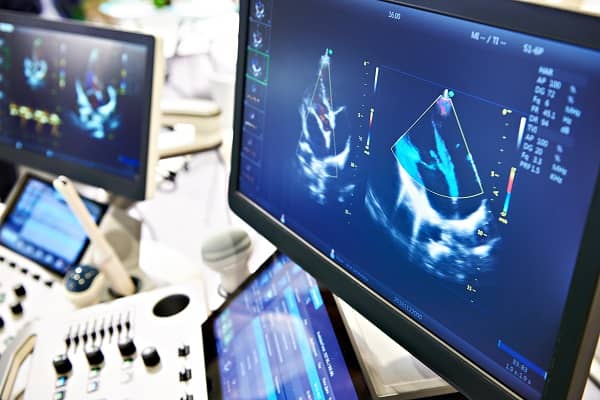 This document is intended for general information purposes only, and should not be construed as advice or opinions on any specific facts or circumstances. The content of this document is made available on an "as is" basis, without warranty of any kind. This document can't be assumed to contain every acceptable safety and compliance procedures or that additional procedures might not be appropriate under the circumstances. Markel does not guarantee that this information is or can be relied on for compliance with any law or regulation, assurance against preventable losses, or freedom from legal liability. This publication is not intended to be legal, underwriting, or any other type of professional advice. Persons requiring advice should consult an independent adviser. Markel does not guarantee any particular outcome and makes no commitment to update any information herein, or remove any items that are no longer accurate or complete. Furthermore, Markel does not assume any liability to any person or organization for loss or damage caused by or resulting from any reliance placed on that content.

*Markel Specialty is a business division of Markel Service, Incorporated, the underwriting manager for the Markel affiliated insurance companies.
© 2022 Markel Service, Incorporated. All rights reserved.

Was this helpful?