Simply safe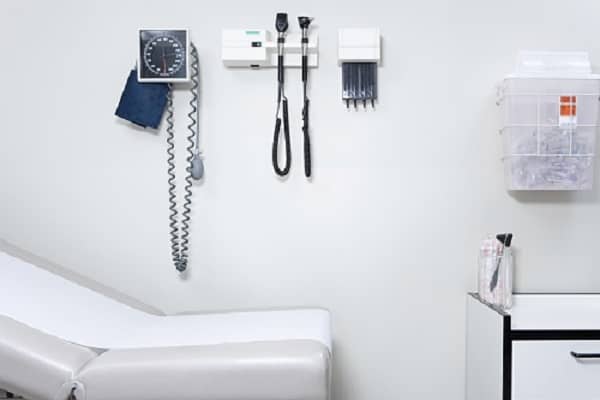 Respiratory safety
A recent NIOSH study revealed that health care workers were not using respiratory protection properly. Ninety-eight hospitals and 1,500 personnel were involved. Personnel were watched while putting on and taking off respiratory protection. They were also quizzed over six scenarios. For scenarios involving droplet protection, they did well. However, when it came to close contact or performing aerosol generating procedures on folks with measles, TB or other infectious diseases requiring airborne precautions, their lack of knowledge became evident. When donning masks, 45% used incorrect strap placement and 85% did not perform a seal check. What can we do to see that we don't make these mistakes? This is not just a management issue. It's a practitioner issue, too. Think about it. What situations have you encountered where a lack of knowledge or poor technique put you or a co-worker at risk? If your partner uses poor masking technique, does it put you at risk? To get more detail, go to www.cdc.gov/niosh/npptl/respusers.html
Protect your eyes
As you go through your day, do your eyes feel dry? Does your vision become blurry? Do you notice that you are blinking more? These could be side effects from eye strain. As a variety of screens become a greater part of our work day and our leisure, eye strain can not only make us uncomfortable, it can put us in harm's way by impairing our vision. Blinking more and using artificial tears are commonly used to relieve eye strain. The American Osteopathic Association (AOA) has the following recommendations:
Ensure your workplace is properly lit. Prevent glare and avoid fluorescent lights.
Use antiglare screens and paint walls dark colors.
Rest your eyes regularly.
Keep your monitor 20 to 26 inches away from your eyes.
Work with your eye care provider to choose the most appropriate devices, such as anti reflective lenses or bifocals.
Make sure that the text size on your device is easy to read and adjust its size as needed.
The AOA says that folks under 40 should see an eye doctor at least every other year. Those over 40 should have annual exams. Naturally, follow your eye care professional's specific recommendations.
CONMED compatibility safety
The FDA has issued a MedWatch Alert regarding CONMED PadPro and R2 Multi-function Defibrillation Electrodes due to compatibility issues with the Phillips FR3 and FR Defibrillator units. These electrodes will not connect with these defibrillators. The FRx AED unit requires the pads to be pre-connected. A continuous alarm chirp will alert the user that the proper pads are not connected prior to use. On the other hand, the FR3 does not require pre-connection. The user will not discover the incompatibility until the AED must be used. This could delay potentially life-saving therapy. These electrodes were manufactured between March 1, 2012 and October 29, 2014. Although the labeling is being revised to denote this electrode incompatibility, failure to address this properly could create a lost chance of survival liability. Customers using these electrodes have been notified. But this reminds us that we should be aware of the functionality and interfaces of all of our equipment before actual patient contact.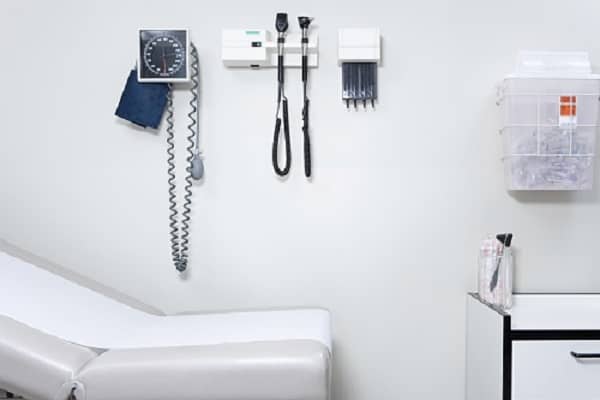 This document is intended for general information purposes only, and should not be construed as advice or opinions on any specific facts or circumstances. The content of this document is made available on an "as is" basis, without warranty of any kind. This document can't be assumed to contain every acceptable safety and compliance procedures or that additional procedures might not be appropriate under the circumstances. Markel does not guarantee that this information is or can be relied on for compliance with any law or regulation, assurance against preventable losses, or freedom from legal liability. This publication is not intended to be legal, underwriting, or any other type of professional advice. Persons requiring advice should consult an independent adviser. Markel does not guarantee any particular outcome and makes no commitment to update any information herein, or remove any items that are no longer accurate or complete. Furthermore, Markel does not assume any liability to any person or organization for loss or damage caused by or resulting from any reliance placed on that content.

*Markel Specialty is a business division of Markel Service, Incorporated, the underwriting manager for the Markel affiliated insurance companies.
© 2022 Markel Service, Incorporated. All rights reserved.

Was this helpful?