Tragedy prevention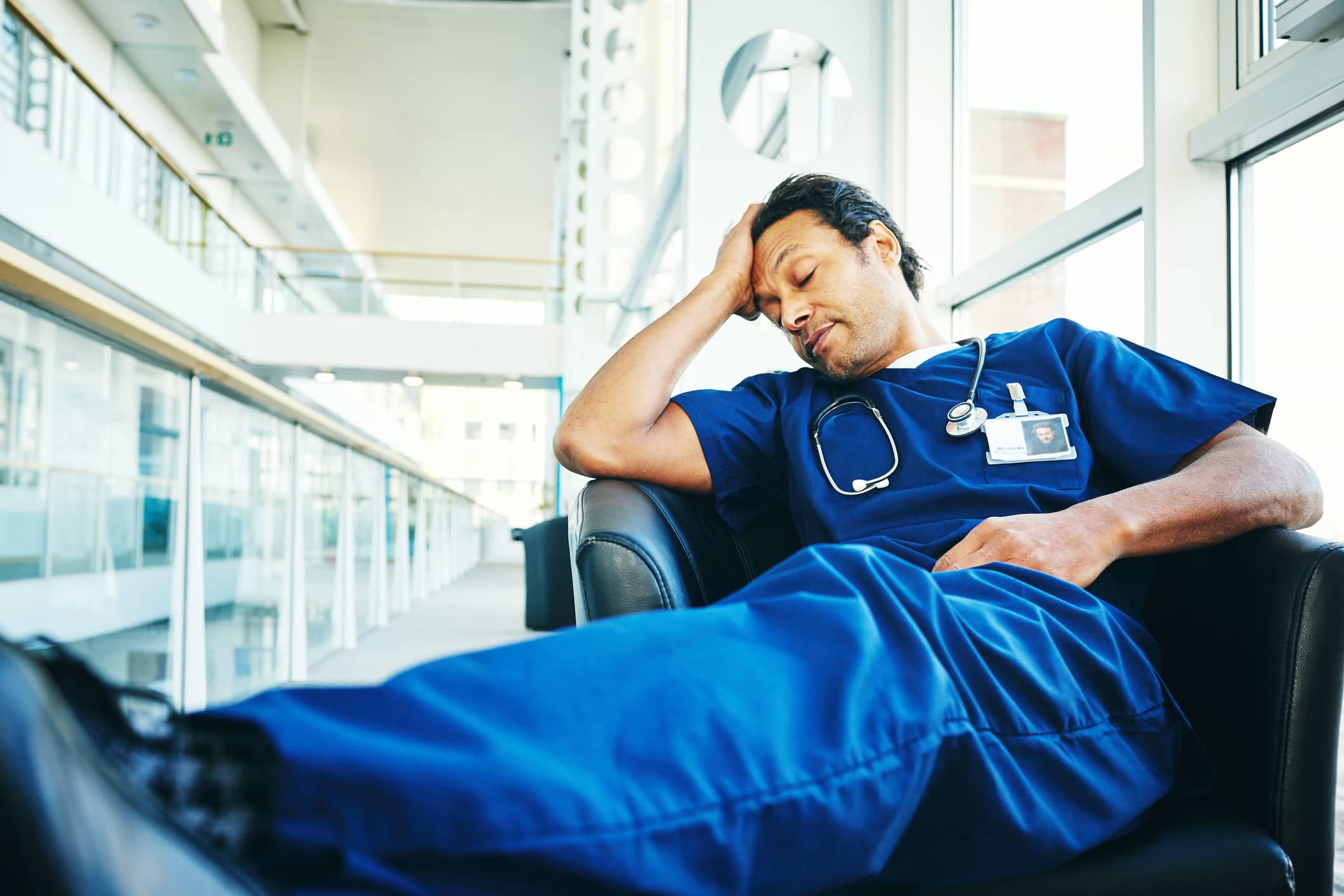 Career burnout, depression, and suicide are common among all healthcare professionals, not just EMS providers. The problem is so big that the National Academy of Medicine has formed a collaborative of 20 medical organizations to create an initiative to support clinicians to improve their well-being and resilience. The Society for Academic Emergency Medicine is one participant. Physicians commit suicide at twice the rate of the general population. About a quarter of ICU nurses and a sixth of general nurses test positive for symptoms of Post-Traumatic Stress Disorder.
Understanding and preventing burnout
Clinicians across the board report high levels of job-related sadness and stress. Burnout among clinicians is associated with higher numbers of medical errors and patient dissatisfaction. We are all aware "Wake Effect" crashes occur as a result of our driving behaviors. We clearly don't want patients to become collateral damage because of burnout. The components of burnout are exhaustion, inefficacy, and cynicism. A Mayo clinic study showed that 54% of about 36,000 physicians surveyed reported at least one symptom of burnout. Negative impacts of burnout on providers include broken relationships, alcoholism, drug abuse, addiction, and suicide. The impact on your ambulance service may result in a decreased quality of care, lower productivity, and greater exposure to malpractice suits.
To prevent these tragedies, the following strategies may be employed
Acknowledging and assessing the problem

Uncovering leadership actions that impact burnout

Systematically improve efficiency and decrease clerical work

Give your service a sense of community

Use rewards and incentives to achieve specific goals

Align the goals of your service with its actions

Promote practices that allow life-work balance

Provide resources that promote self-care
We need to respond to our internal needs as aggressively and creatively as we react to the needs of our communities. For example, the National EMS Advisory Council (NEMSAC) has recommended alterations on the National Scope of Practice Model to allow EMTs and EMS first responders to administer naloxone. A recent article by Dr. Neal Richmond makes the point that naloxone administration may be the equivalent of the mindset that puts "fire extinguishers in every stairwell and smoke detectors in every room." In other words we have responses in place to mitigate the effects of potential tragedies, not prevent them. Narcotics are not isolated. They may be a part of substance abuse, mental illness, homelessness, violence, and crime. Tuberculosis, hepatitis and HIV may be part of the picture. Naloxone administration might be the fire extinguisher that suppresses the flames, but does nothing to address the smoldering issues that caused the fire.
We need to apply Community Paramedicine/Mobile Integrated Healthcare to ourselves. If we don't create a sense of community that is nurturing, flexible, and adaptive the smoldering embers of burnout will continue to blaze.
---
References
Mayo Clinic Burnout Document

http://sh-m.ag/2gbPeYx

. Accessed February 3, 2017

Richmond, Neal j., "Rethinking Naloxone."JEMS, February, 2017

"Preventing physician burnout: May Clinic publishes plan." Safety + Health, February, 2017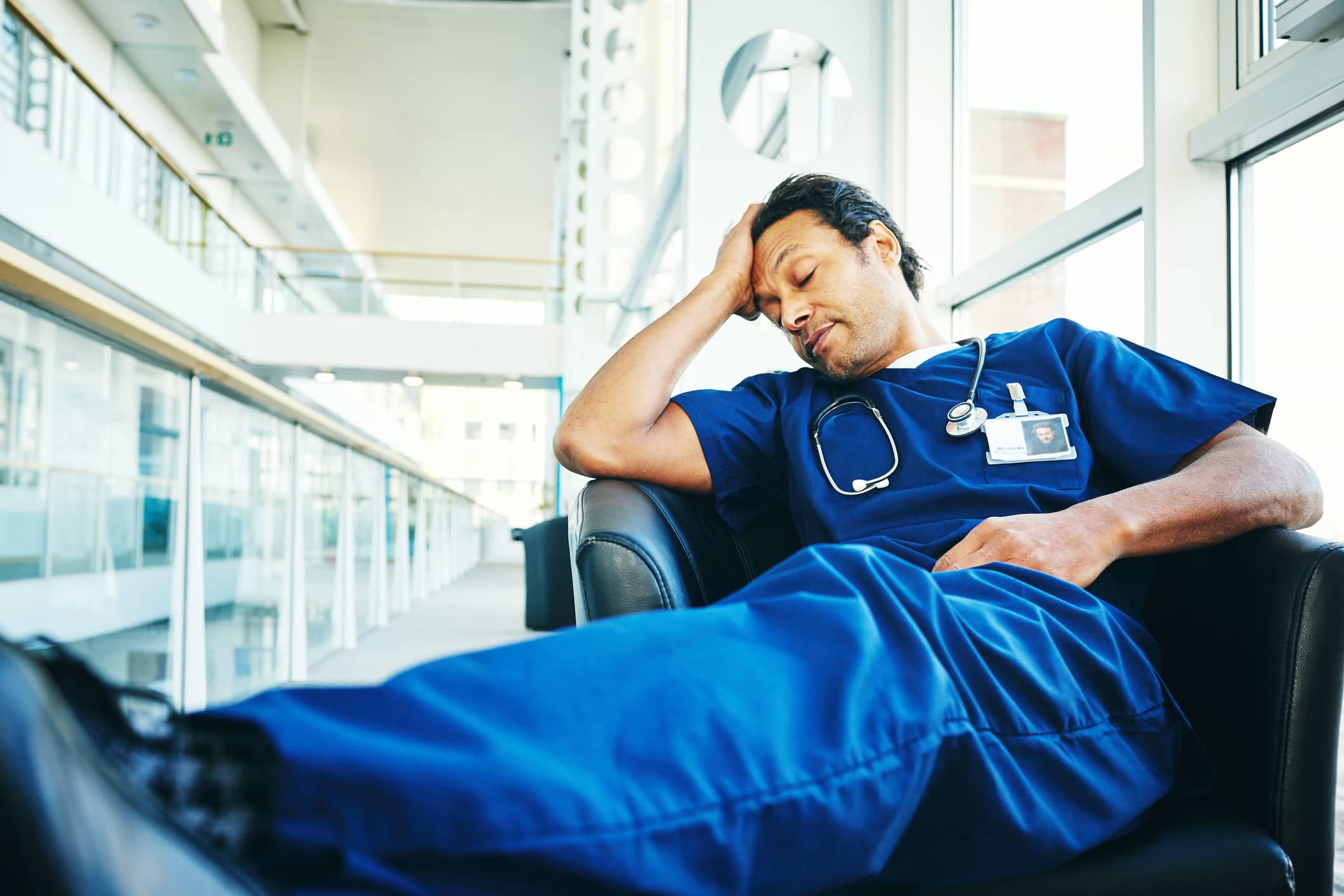 Was this helpful?