Commercial vehicle use policy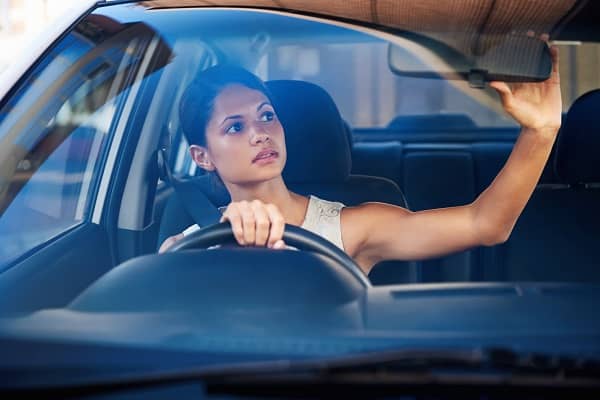 Management recognizes the importance of providing transportation to our clients and periodically using personal vehicles for various business purposes. Although necessary, the use of vehicles for business purposes creates certain exposures to financial loss including but not limited to employee injury costs, negative media attention, damaged property, and injury to others.
Management is implementing the following vehicle use policies to help reduce the risk if losses faced due to vehicle use for business.
Authorized drivers: management must qualify and approve all employees or volunteers who will operate company or personal vehicles on company business. Spouses who drive company owned vehicles must also be authorized.
Persons seeking authorization to drive must provide a signed agreement for management to obtain and evaluate a moving violations record (MVR) report. (form is required to comply with the Fair Credit Reporting Act)
MVR reports will be obtained prior to driver authorization, annually thereafter, and more frequently for drivers with multiple violations.
A person will not be authorized to drive on company business, or driving privileges will be suspended if the MVR report reveals any of the following major violations:
Driving under the influence of drugs or alcohol
Hit and run accidents
Failure to report an accident to authorities and company management
Any felony use of an automobile
Reckless driving, racing or other illegal vehicle contests
Additional company vehicle use policies include:
Vehicle use on company business while under the influence of drug or alcohol is prohibited
Certain written policies governing the definition of "business use" must be adhered to at all times
Drivers must have prior approval to operate personal vehicles on company business
Seatbelts are required to be used by all persons in the vehicle who have seatbelts available
Maximum passenger allowance for vehicles must not be violated
All authorized drivers must report moving violations and accidents whether occurring on or off the job
All state and local traffic laws must be obeyed by operators at all times
Other policies may be adapted and communicated to employees as needed