Planning for a fire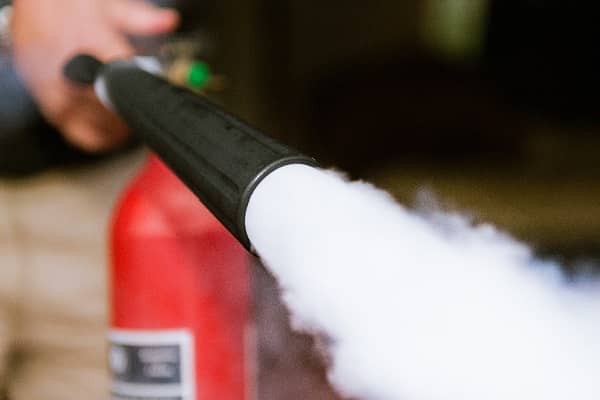 Two recent Markel claims show how damaging a fire can be. A fire started in a facility when the illuminated sign hanging in front of the building shorted out, resulting in over $60,000 in damages. Another fire occurred when a dance floor was being refinished, and sawdust from the sanding process was swept into plastic bags. Spontaneous combustion occurred in one bag, generating a fire that completely destroyed the dance floor.
You can take steps now to prepare for a fire:
Ask your local fire department if they offer a fire pre-incident plan. Under this plan, the fire department can inspect your studio and surroundings to identify the best way to extinguish a fire. The plan also highlights areas that need immediate response to better protect your business and save lives.
Duplicate your records and store them in a secured, offsite location. Technology offers many gadgets that allow you to download vital computer information and store it in a safe deposit box, for example. Consider storing paper files in a fireproof filing cabinet that has a fire rating of at least two hours.
Identify alternative business locations in advance so you can keep your studio open if you must relocate.
Have all students and parents participate in a quarterly fire drill. Make sure emergency exit signs are visible, evacuation routes are hazard free, and doorways are not blocked.
Invest in additional class ABC fire extinguishers and store them in accessible areas.
Maintain and post a No Smoking policy.
Don't store clothing, gym bags, props, and costumes on or near heating sources.
Never hang anything from a sprinkler head. This may obstruct the effectiveness of the sprinkler in the event of a fire.
Regularly inspect your building for potential fire hazards and take corrective actions as necessary.