Protect your organization's reputation and assets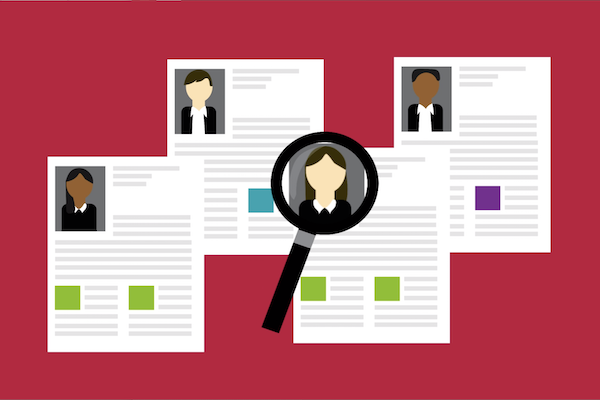 A sexual abuse allegation against your organization can be costly. In addition to tying up financial resources, these allegations can damage your public image and long-term survival. One way to minimize the risk of sexual abuse allegations is through careful screening and selection of employees and volunteers.
The following practices are recommended:
Conduct thorough background checks on everyone who will have any interaction with children under age 18 and mentally/physically disabled adults, including part-timers and volunteers.
Clearly communicate your expectations of the position, including what constitutes unacceptable behavior.
Always conduct an in-person interview.
Based on a review of sexual abuse allegations reported to Markel, your organization should consider
implementing the following policies:
Maintain vigilant supervision during field trips and other offsite activities. Supervisors should keep their group in visual contact at all times.
Coach staff to be on the lookout for bullying and romantic exchanges between youth, and to be prepared to intervene.
Establish a bathroom usage policy governing the amount of time spent in a bathroom to reduce the opportunity for abuse to occur in a concealed environment.
Reinforce that there is no such thing as a consensual relationship with a minor. Issue educational materials stating that a conviction of this illegal behavior can result in an extensive prison term, national publicity, and registration as a sex offender.
Insist all staff and volunteers pledge to uphold a code of ethics, and hold them accountable for their actions.
The Nonprofit Risk Management Center offers these guidelines for unacceptable behavior. Employees
should avoid:
Telling sexual jokes or stories
"Making eyes at" or giving seductive looks
Discussion of one's sex life or relationships
Sitting too close or lying next to a child or teen
Finding ways to be alone with a child or teen
Confiding in a child or teen about personal issues
Giving gifts to participants
Unnecessary touching
Markel offers a guide to preventing sex abuse and additional safety tips on our web site. Go to markelsocialservice.com and click the Safety Resources button.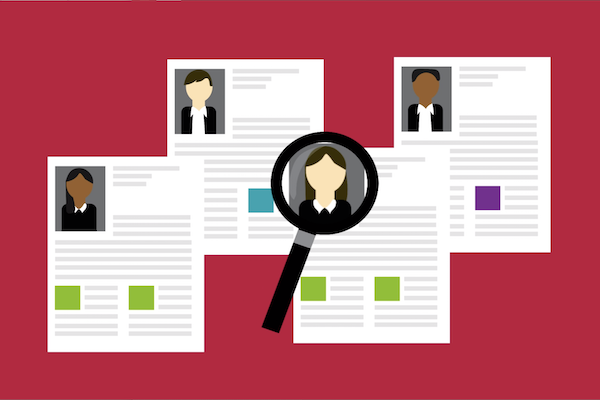 Was this helpful?