Refill propane tanks safely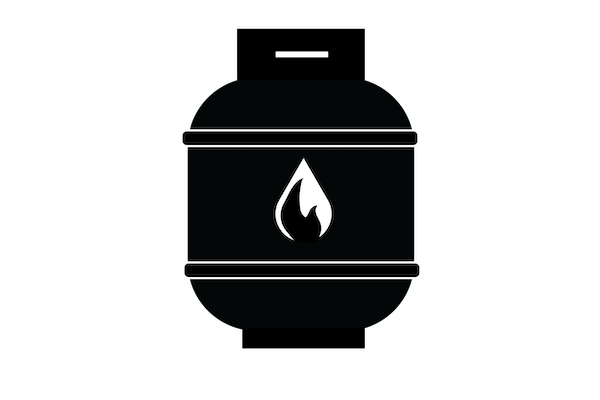 Cookout season is fast approaching, so it's a good time to review your safety practices for propane tank refill and distribution. At minimum, these should include:
Proper training and certification of all employees involved in propane refill. If employees don't have this training, don't let them refill the tanks.
Do not refill tanks unless they are equipped with an overfill protection device (OPD). Tanks with an OPD have a triangular- shaped hand-wheel, with the letters "OPD" printed on it and on the side of the valve. Do not fill tanks that have a round or star-shaped hand-wheel.
Inspect each tank for the date of manufacture. Tanks are usually good for 12 years from that date.
If the date isn't stamped on the tank or the label has been removed, do not fill the tank.
Check the tank and valve for leaks after partially filling an approved tank by applying a soapy water solution around the tank and valve. A leak will cause bubbles to form. If the tank has a leak, do not continue to fill it.
Make sure customers wait in a designated area at least 10 feet from the dispensing area. This helps reduce distractions that can cause filling errors and protects the customer.
Inspect all equipment used in the refilling process.
Post visible and easily understood signs that outline your safety requirements and designate areas that are off-limits to customers. Also post a "No Smoking" sign at the dispensing area.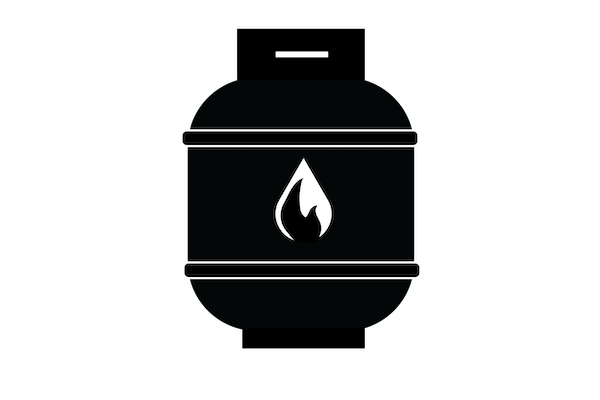 Was this helpful?